Corona Virus Scare Continues as Facebook Cancels SXSW Participation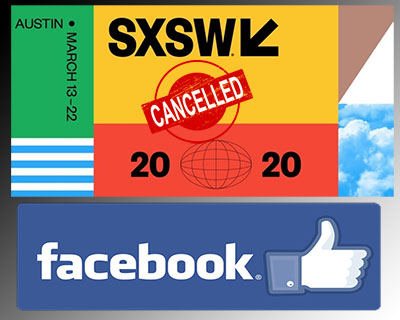 Deepak Kumar, Wed, 11 Mar 2020
Facebook has decided not to take part in this year's SXSW conference, held in Austin, Texas.
Google Used Machine Learning for its Apple-Style 3D Touch on the Pixel Phones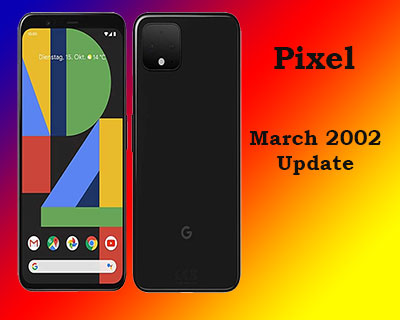 Sangita Roy, Thu, 5 Mar 2020
Search Engine giant Google is heavily using machine learning and deeply learning technologies, the company used Machine Learning technology for adding Apple-Style 3D Touch feature on the Pixel Phones.
Nubia Red Magic 5G to be launched on March 12th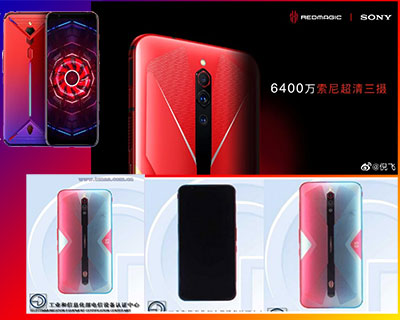 Deepak Kumar, Thu, 5 Mar 2020
Nubia Red Magic 5G release event date is announced, the company is going to launch this phone March 12 by online event.
Oppo to release new Smartwatch that looks similar the Apple Smartwatch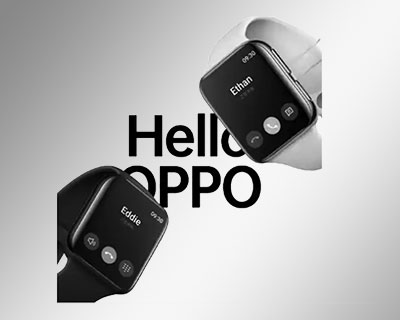 Arun Kumar, Tue, 3 Mar 2020
Oppo has announced the launch date for its new Smartwatch that looks similar to Apple Smartwatch.
Google and Stadia Announce Digital Dev Summit After cancellation GDC due to Coronavirus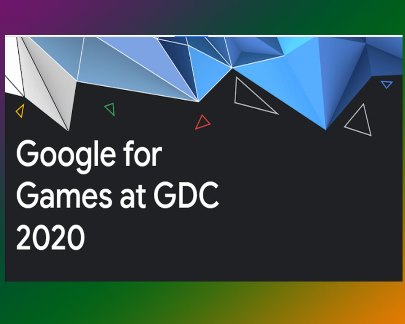 Arun Kumar, Sun, 1 Mar 2020
The much-awaiting Game Developers Conference was officially postponed on this Friday. According to the official statement, the reason for the cancellation is the Coronavirus epidemic seen throughout the world.
More Stories