Rajasthan Board Result 2022 (RBSE) Result to be declared today - RBSE Result for 12th Science and Commerce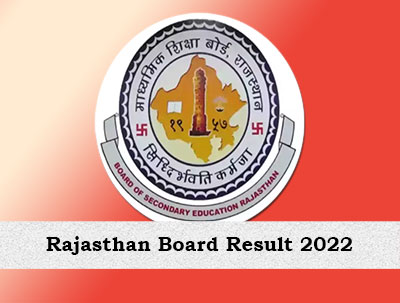 NI Wire, Wed, 1 Jun 2022
Rajasthan Board Result 2022 (RBSE) Result for the 12th Science and Commerce classes are expected to be declared today on Wednesday at 2:00pm.
Top 25 Medical Colleges in India in 2022 - NIRF 2021 ranking released by Ministry of Education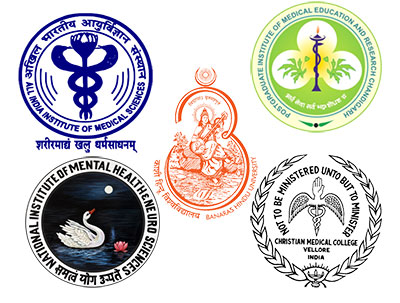 NI Wire, Sun, 15 May 2022
The National Institutional Ranking Framework (NIRF) 2021 release is very important for the NEET 2022 Aspirants and every student must know about these colleges.
CBSE implements blockchain technology to prevent tampering and easy verification of board exam results and vital documents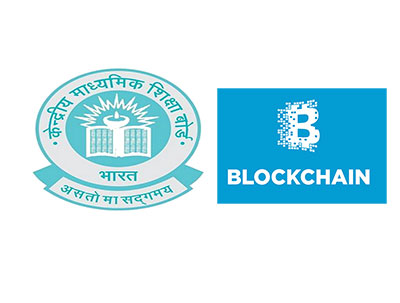 Supratik Mitra, Mon, 27 Sep 2021
CBSE has devised a new method for keeping board results and other key data safe and secure. It created the 'Academic BlockChain Documents' programme in collaboration with the National Informatics Centre's Centre of Excellence for Blockchain Technology, which is part of the Ministry of Electronics and Information Technology (MeitY)
New Panel setup to draft new national curriculum framework in line with NEP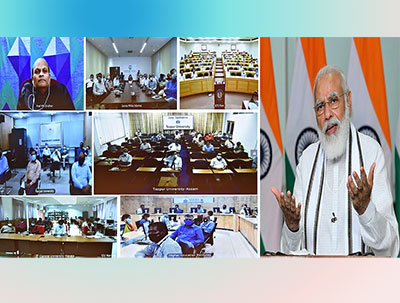 Supratik Mitra, Thu, 23 Sep 2021
The Union Education Ministry on Tuesday announced the formation of a 12-member national steering committee to develop the new national curriculum framework (NCF) in line with the National Education Policy (NEP) 2020.
NDA is being prepared for Women Cadets, says the Government to the top court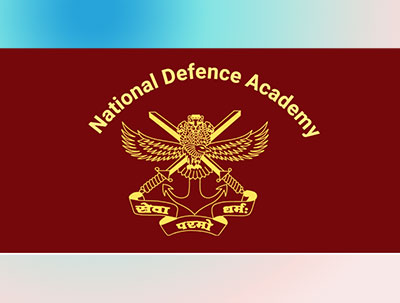 Supratik Mitra, Wed, 22 Sep 2021
The government, responding to the Supreme court's finding that the National Defence Academy induction policy to be discriminatory has said that the exams are being prepared for the admission of female cadets, adding that women will be able to sit for the entrance exam from the exams held next year, May 2022.
More Stories