New Panel setup to draft new national curriculum framework in line with NEP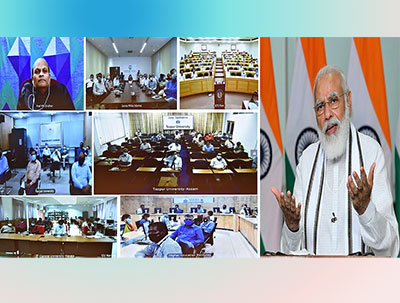 Supratik Mitra, Thu, 23 Sep 2021
The Union Education Ministry on Tuesday announced the formation of a 12-member national steering committee to develop the new national curriculum framework (NCF) in line with the National Education Policy (NEP) 2020.
NDA is being prepared for Women Cadets, says the Government to the top court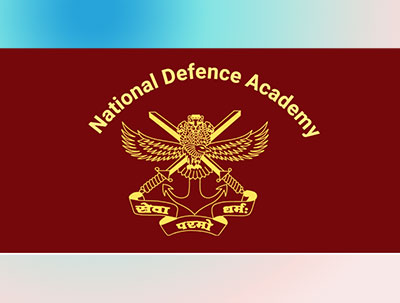 Supratik Mitra, Wed, 22 Sep 2021
The government, responding to the Supreme court's finding that the National Defence Academy induction policy to be discriminatory has said that the exams are being prepared for the admission of female cadets, adding that women will be able to sit for the entrance exam from the exams held next year, May 2022.
Niti Ayog and Byju's announces partnership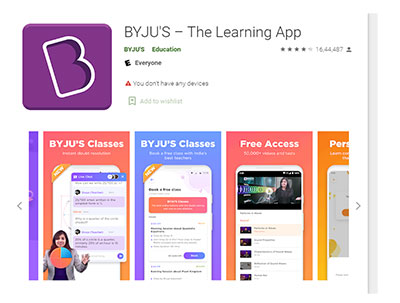 Supratik Mitra, Sat, 18 Sep 2021
The Niti Ayaog and India Edu-tech giants on Friday launched a partnership, under which students of Classes 6-12 in government schools across 112 'Aspirational Districts' will get free access to the company's "premium learning resources".
Online Education service 'The Anywhere School' launched with over 50 new features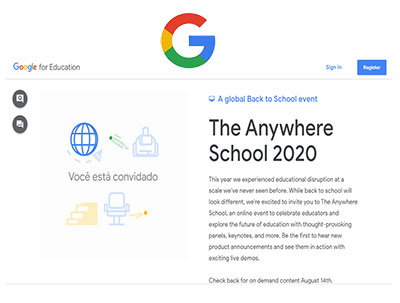 Deepak Kumar, Thu, 13 Aug 2020
Search engine giant Google announced to launch its online learning application 'The Anywhere School' for all Google Enterprise for Education customers
ICSE ISC RESULT 2019: CISCE declared ICSE ISC 2019 results online at cisce.org and results.cisce.org



Deepak Kumar, Tue, 7 May 2019
The Council For the Indian School Certificate Examinations (CISCE) just declared the results for 2019 examination on its official portal at cisce.org and results.cisce.org.
More Stories