KLU varsity students First place in CSIR - CECRI National Level Symposium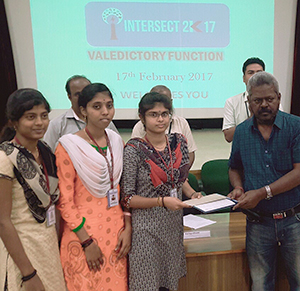 NI Wire, Wed, 22 Feb 2017
S. Mercy golda, M. Poornima Devi, and K. Anusha Bhavani from Bio Medical Engg., Kalasalingam University, under the guidance of prof.
President of India calls upon Shri Ram College of Commerce to set itself higher benchmarks of excellence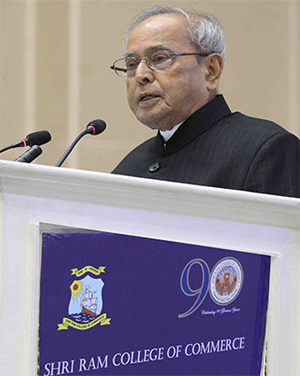 NI Wire, Tue, 21 Feb 2017
Speaking on the occasion, the President said global rankings of Indian higher educational institutions remain poor. After several years of efforts, he is satisfied that at least three institutions of higher learning in the country have secured top places.
Kalasalingam University science MOU with ICAI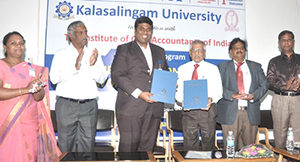 NI Wire, Mon, 13 Feb 2017
Srivi Kalasalingam University,CASSCOM -Commerce Association Inauguration and MoU Germany with ICAI is held in University
UPSC Combined Defence Services Examination (I) 2016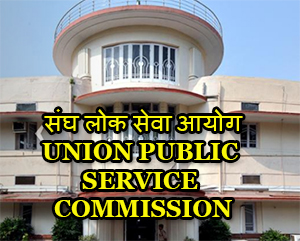 NI Wire, Sat, 28 Jan 2017
The following are the lists, in order of merit, in respect of 199 (153 Men + 46 Women) candidates who have finally qualified on the basis of the results of the Combined Defence Services Examination (I)-2016...
UPSSSC going to declare Excise Constable Results soon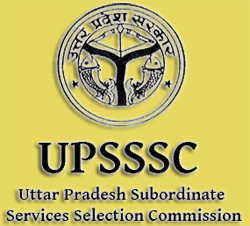 NI Wire, Thu, 8 Dec 2016
The Uttar Pradesh Subordinate Service Selection Commission (UPSSSC) is going to declare Excise Constable Results 2016 soon. UPSSSC successfully conducted written examination for filling up Excise Constable posts on 25th September 2016.
More Stories