Sawan Somwar 2022 calendar and Shravan Somwars vrat complete information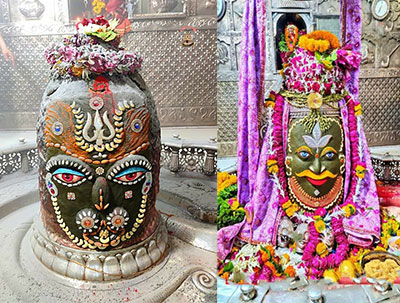 NI Wire, Wed, 13 Jul 2022
This year in 2022, Sawan month will begin on July 14 and end on August 12. Sawan or Shravan month is a very auspicious month for the Hindus and this month is dedicated to Lord Shiva.
PM dedicates Pragati Maidan Integrated Transit Corridor project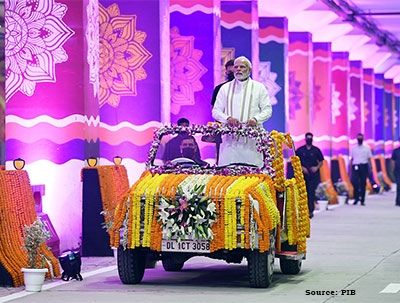 NI Wire, Sun, 19 Jun 2022
The Prime Minister, Shri Narendra Modi dedicated to the nation the main tunnel and five underpasses of Pragati Maidan Integrated Transit Corridor Project today.
Gyanvapi Masjid survey completed; Old Shivling found in well; Court orders seal premises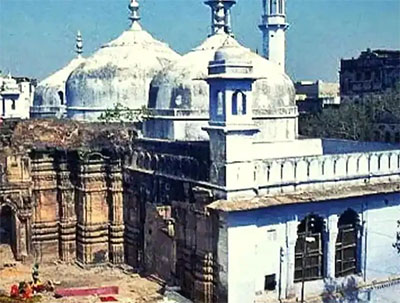 NI Wire, Mon, 16 May 2022
As per the Court order survey of Gyanvapi Masjid completed in 3 days and on the last day a 'Shivling' had been found inside the well.
PM Modi address in Kedarnath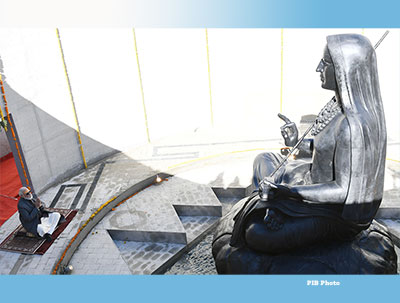 NI Wire, Fri, 5 Nov 2021
Text of PM's address at the laying of foundation stones & dedication of various development projects to the Nation in Kedarnath.
PM Modi celebrates Diwali with soldiers of Indian Armed Forces in Nowshera district in J&K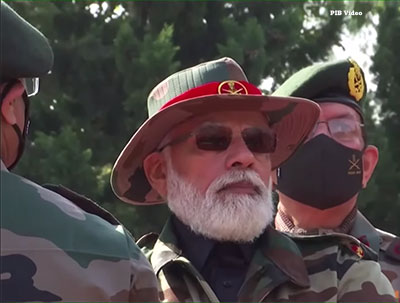 NI Wire, Thu, 4 Nov 2021
Like all his previous years in the constitutional position, the Prime Minister, Shri Narendra Modi celebrated Diwali with armed forces, this year also.
More Stories