Prime Minister Modi Inaugurates new Defence Complexes in Delhi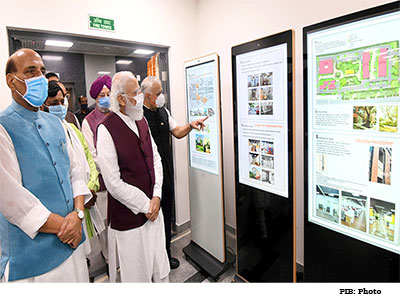 Supratik Mitra, Thu, 16 Sep 2021
On Thursday, Prime minister Narendra Modi inaugurated the new Defence Office Complex in Kasturba Gandhi Marg and Africa Avenue in Delhi.
Karnataka CM asks District authorities not to rush Court orders to destroy religious structures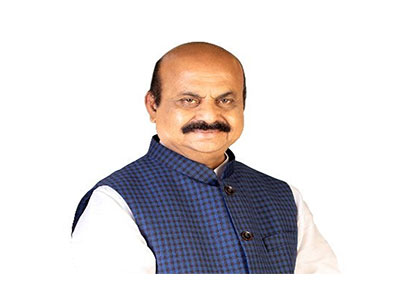 Supratik Mitra, Wed, 15 Sep 2021
Karnataka CM Basavaraj Bommai on September 14th asked to put a halt to the destruction of illegally constructed religious structures, on government land, following a court order.
Gujrat CM Vijay Rupani resigns, a year ahead of Assembly elections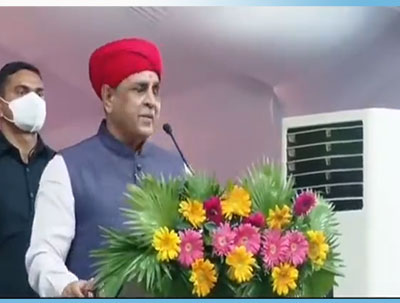 Supratik Mitra, Sat, 11 Sep 2021
A year ahead of the next Assembly election, Gujarat's Chief Minister, Vijay Rupani, announced his resignation from the office of CM.
Mamata to fight advocate Priyanka Tibrewal of the BJP for her Assembly seat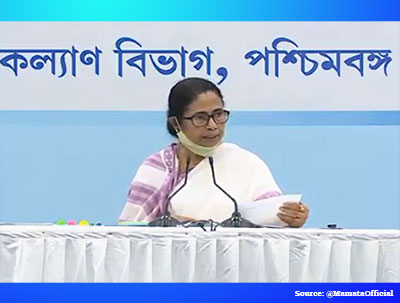 NI Wire, Fri, 10 Sep 2021
As the West Bengal by-elections in three constituencies come nearer and CM Mamata Banerjee preps to her seat in the Legislative assembly.
Uttarakhand Governor Baby Rani Maurya hands in her Resignation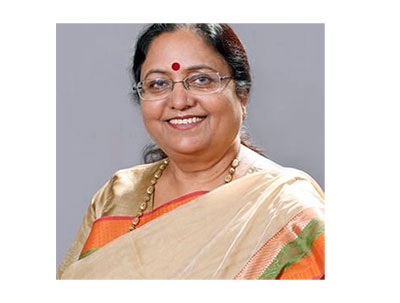 NI Wire, Thu, 9 Sep 2021
Uttarakhand Governor, Baby Rani Maurya after three years of holding the post, resigned on Wednesday, 8th September.
More Stories