"Testing our Patience" SC to the Centre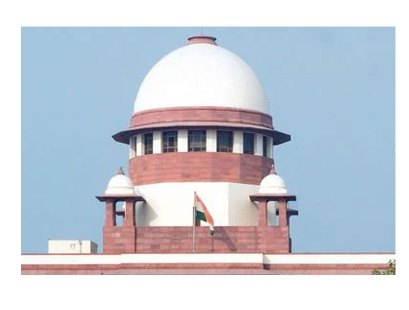 NI Wire, Mon, 6 Sep 2021
The top court of India criticized the government on Monday, concerning the delay in the appointment of the vacancies in Tribunals and also on enacting the Tribunal Reforms Act.
SC Court asks to Uphold the rights of women in mental health centres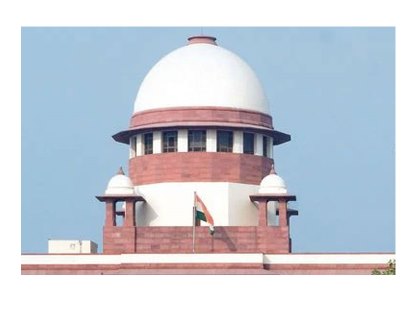 NI Wire, Sat, 4 Sep 2021
The Apex court of India has given State and Union territory governments three months to take measures to uphold the rights of women institutionalised and alleviate the human rights violations committed against them, in government facilities across the nation.
Committee to be set up to revise the Journalist Welfare Scheme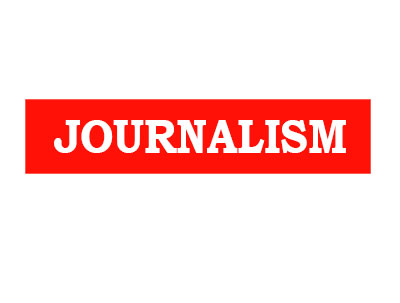 NI Wire, Fri, 3 Sep 2021
The Ministry of Information and Broadcasting has decided to constitute a 10 member committee to review the existing guideline of the Journalist Welfare Scheme (JWS).
Indian Adventurer retains the prestigious "First person Visited all Countries" World Record for 13+ yrs for India with 09 Records as Adventure World Champion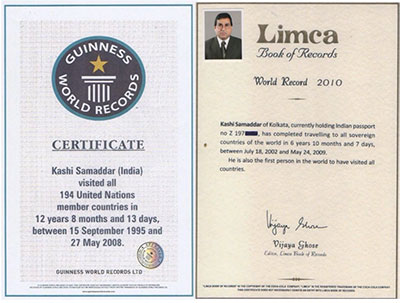 NI Wire, Sat, 28 Aug 2021
Kashi Samaddar has travelled every Country of the World braving Visa Difficulties and Life risks through wars and set his first World Record on 27th May 2008.
Vice President greets the people on the eve of Eid-ul-Fitr



NI Wire, Thu, 13 May 2021
The Vice President, Shri M. Venkaiah Naidu has greeted the nation on the eve of Eid-ul-Fitr.
More Stories