Indian Adventurer retains the prestigious "First person Visited all Countries" World Record for 13+ yrs for India with 09 Records as Adventure World Champion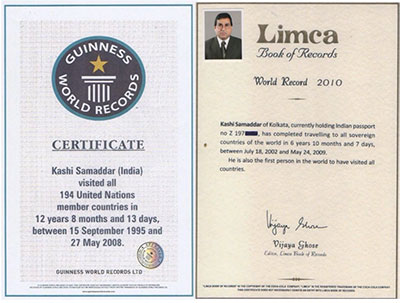 NI Wire, Sat, 28 Aug 2021
Kashi Samaddar has travelled every Country of the World braving Visa Difficulties and Life risks through wars and set his first World Record on 27th May 2008.
Vice President greets the people on the eve of Eid-ul-Fitr



NI Wire, Thu, 13 May 2021
The Vice President, Shri M. Venkaiah Naidu has greeted the nation on the eve of Eid-ul-Fitr.
Technology Transfer and Voluntary Licenses will help to improve vaccine supply: FICCI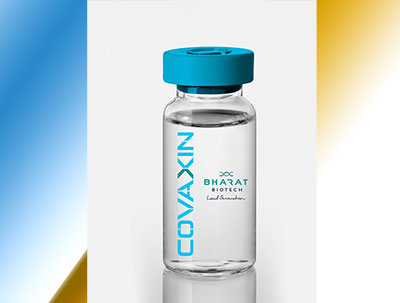 NI Wire, Thu, 13 May 2021
FICCI is encouraged by the US support for the 'TRIPS waiver' proposal, first advocated by India and South Africa as one vital tool to address the concerns on availability of COVID-19 vaccines.
Kejriwal Govt fails to implement Modi Govt scheme of free rations for 72 lakh ration card holders: BJP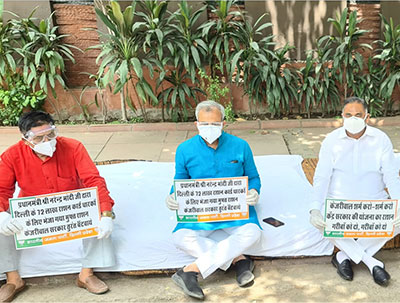 NI Wire, Wed, 12 May 2021
The Bhartiya Janata Party on Wednesday charged the Kejriwal Government with absolute failure to provide free rations to 72 lakh ration cardholders in the Capital under the centrally sponsored scheme.
BJP MP Ramesh Bidhuri launches three 125 bedded Modi covid care centres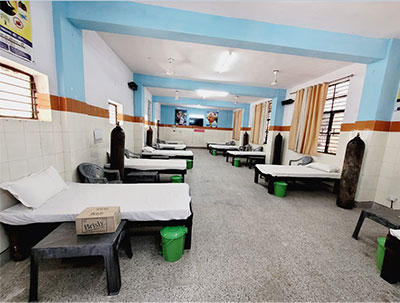 NI Wire, Tue, 11 May 2021
The South Delhi BJP MP Shri Ramesh Bidhuri today launched 125 bedded 3 Modi covid care centres started by Shiv Asra Trust in Tughlaqabad village, Sangam Vihar and Mahialpur village.
More Stories