DoT further simplifies the process for linking of Aadhaar with mobile number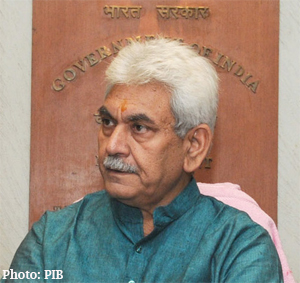 NI Wire, Thu, 26 Oct 2017
In a bid to expedite compliance of telecom service providers with the Hon. Supreme Court's order dated 6th February regarding linking of Aadhaar card with mobile number and reverification process of mobile users, the Department of Telecommunications (DoT) issued a comprehensive instruction on Wednesday.
US Secretary of State Rex W. Tillerson calls on Prime Minister Modi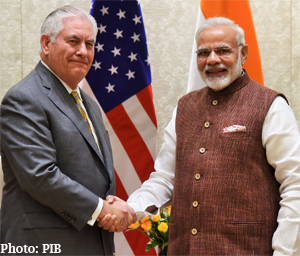 NI Wire, Thu, 26 Oct 2017
Prime Minister welcomed Secretary Tillerson on his maiden visit to India in his current capacity. Prime Minister noted with appreciation the firm upward trajectory in the bilateral strategic partnership following the positive and far-reaching talks with President Trump in June this year.
Address by the Hon'ble President of India at the Joint Session of Karnataka Legislative Assembly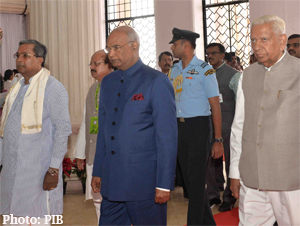 NI Wire, Thu, 26 Oct 2017
Yesterday is a memorable day for parliamentary democracy. I address this august Karnataka Legislature as the 14th President of the Republic of India on the occasion of the diamond jubilee of the VidhanSoudha.
Inclusive economic growth is central to development: Vice President of India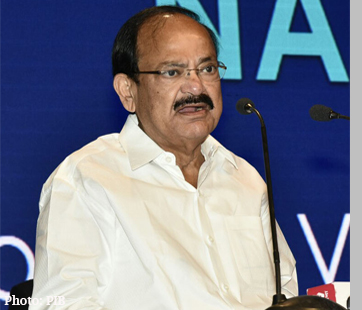 NI Wire, Thu, 26 Oct 2017
The Vice president of India, M. Venkaiah Naidu has said that inclusive economic growth is central to development. He was addressing the inaugural session of the Entrepreneurs' Organisation Global University Conference 2017, in Hyderabad .
President of India addresses members of Karnataka Legislature on 60th anniversary of VidhanaSoudha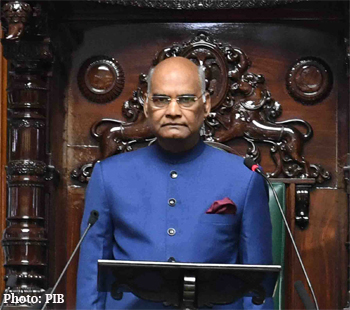 NI Wire, Thu, 26 Oct 2017
The President of India, Ram NathKovind, graced the 'Vajramahothsava' - Diamond Jubilee Celebrations on completion of 60 years of VidhanaSoudha, and addressed the members of both Houses of the Karnataka Legislature at Bengaluru, (October 25, 2017).
More Stories