What is Mucormycosis and how it is treated?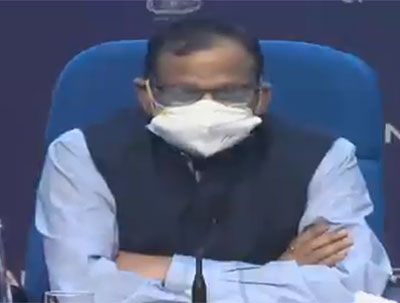 NI Wire, Fri, 14 May 2021
Even as we try our best to protect ourselves from and cope with COVID-19, there is another threat being posed by a fungus, which we must know and act upon.
216 crore doses of vaccines to be manufactured in India between August-December: Central Government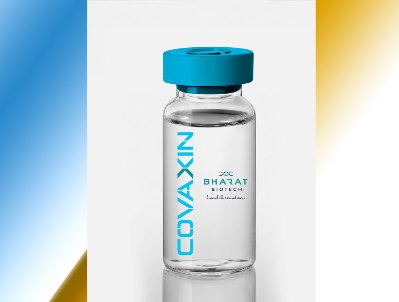 NI Wire, Fri, 14 May 2021
According to the Center government statement, over 216 crore doses of vaccines will be manufactured by various vendors in India between August-December
'Made in India' Ventilators have strengthened Infrastructure of Hospitals for Effective COVID management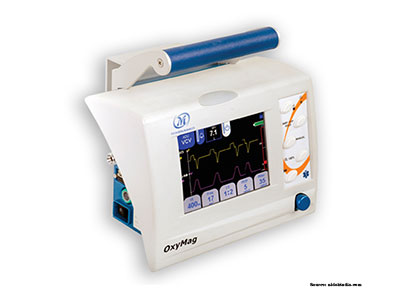 NI Wire, Thu, 13 May 2021
Government of India has been supporting the efforts of States and UTs for effective management of COVID patients in hospital care, under the 'Whole of Government' approach since last year.
Rohini MLA starts COVID help desk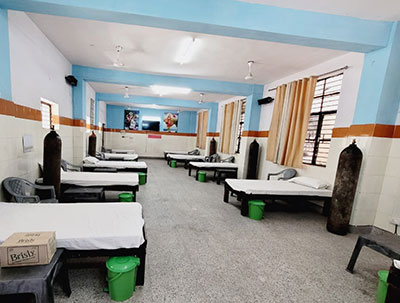 NI Wire, Wed, 12 May 2021
To help residents of Rohini in the midst of the current wave of COVID 19 , the area MLA and ex-president of state BJP Shri Vijender Gupta today started a COVID help desk.
20 O2 bedded covid care centre opened in Rohini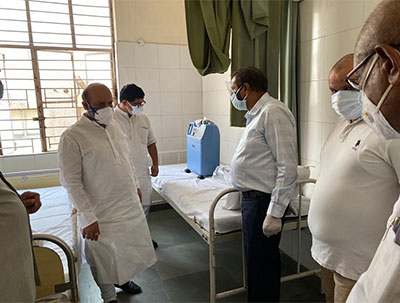 NI Wire, Tue, 11 May 2021
The Delhi BJP Organisational General Secretary Shri Siddharthan and former Delhi BJP President Shri Vijender Gupta today lit the lamp to start a O2 fitted 20 bedded covid care centre in Rohini.
More Stories