SC approves petition of ex-gratia payments for Covid-19 deaths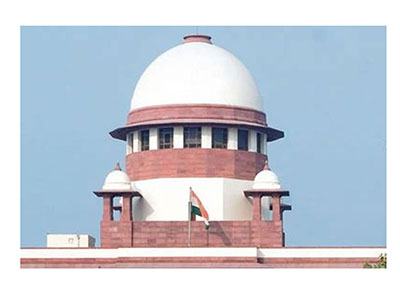 Supratik Mitra, Tue, 5 Oct 2021
The top court of India on Monday approved an ex-gratia policy of Rs 50,000 to families of people who died of Covid-19.
New Covid Treatment seek Regulator approval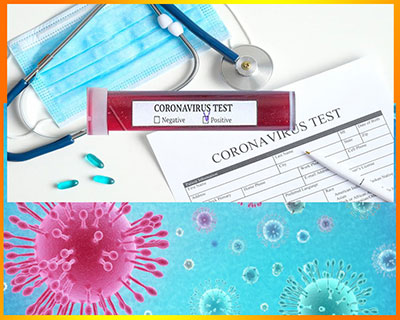 Supratik Mitra, Sat, 2 Oct 2021
Merck & Co Inc. said on Friday that it intends to seek emergency-use permission from the US Food and Drug Administration for its Covid-19 antiviral tablet Molnupiravir as soon as possible.
WHO Approval for Covaxin delayed again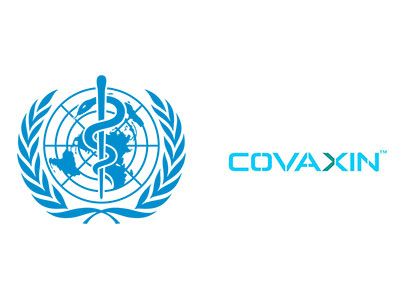 Supratik Mitra, Sat, 2 Oct 2021
According to reports, the World Health Organization (WHO) has again delayed the emergency use authorization (EUA) for Covaxin, the Indian-developed Covid-19 vaccine, and has forwarded further technical questions to its Hyderabad-based producer Bharat Biotech.
Ayushman Bharat Digital Mission, launched by PM- Health IDs for everyone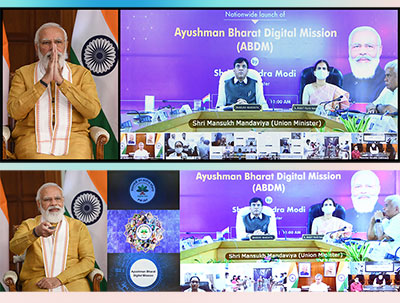 Supratik Mitra, Mon, 27 Sep 2021
The Ayushman Bharat Digital Mission was inaugurated by Prime Minister Narendra Modi on Monday. People will be given a unique digital health ID that will contain all of their health records under this programme.
The Centre provides new guidelines for Covid-19 for the upcoming festival season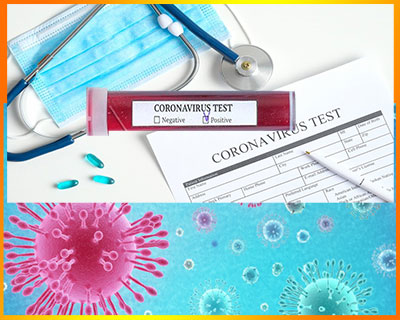 Supratik Mitra, Mon, 27 Sep 2021
The Central government has issued guidelines to limit the spread of Covid-19, in the festival season.
More Stories