World No Tobacco Day: Raise solid step, Only assurance is not enough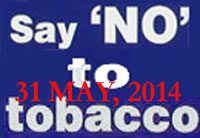 NI Wire, Sat, 31 May 2014
The growing menace of tobacco and its bad effect on us is enough to say the worst situation in this context. The situation has become so worst that only assurance is not enough for the same and there is a need for some
NCT government launched online OPD registration in Hospitals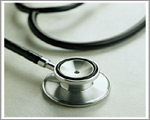 NI Wire, Sat, 31 May 2014
Govt. of NCT of Delhi launched new initiatives for public health care. In this regard a function was organized by the Health and Family Welfare Department of govt of Delhi at Delhi Secretariat wherein Chief Secretary Shri S.K.Srivastava,
Max Multi Specialty Hospital launches 'Healthy Her' programme for women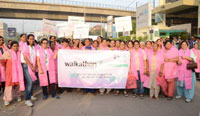 NI Wire, Thu, 29 May 2014
Celebrating the driving spirit of women, Max Multi Speciality Hospital, Noida today announced the launch of Healthy Her- an exclusive programme designed to focus on women's holistic wellness
Shocking revelation: A third of world's population obese or overweight



NI Wire, Thu, 29 May 2014
The latest revelation in terms of the growing obesity epidemic is certainly fearful as the alarming study said that 2.1 billion - nearly 30 percent of the world's population - people are either obese or overweight.
Weight loss at any age in adulthood is beneficial: Study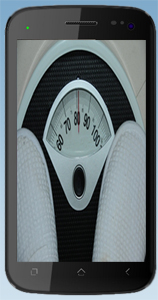 NI Wire, Thu, 22 May 2014
In a major development, it has been come in light that losing weight at any age can result in long-term cardiovascular health benefits, and support public health strategies and lifestyle.
More Stories