Pediatric Emergency wing inaugurated in Deen Dayal Upadhyaya Hospital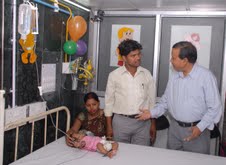 NI Wire, Wed, 18 Jun 2014
Chief Secretary S K Srivastava , inaugurated Pediatric Emergency wing in Deen Dayal Upadhyaya Hospital ,
Arthritis Awareness Seminar Evokes Great Response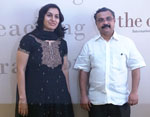 NI Wire, Tue, 10 Jun 2014
Don't let arthritis cramp your life or style, a seminar for the lay man by renowned homoeopath and speaker Dr. Shekhar Algundgi and Dietician Meher Panjwani was held at The Other Song International Academy of Advanced Homoeopathy at Andheri,
Enough sleeping is essential to protect kids from obesity: Study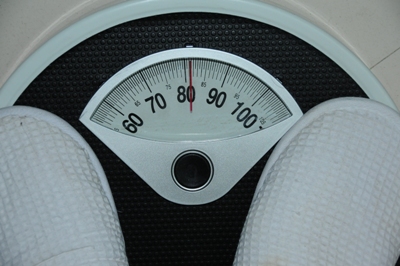 NI Wire, Tue, 10 Jun 2014
It may be seems something like bizarre, but the latest research shows that if you wish to protect your kids from obesity, make sure you get enough sleep on a daily basis. According to the study a parent's sleep has an effect on the likelihood that their children will be overweight or obese.
Mature liver cells can turn into stem cells: Research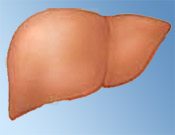 NI Wire, Sat, 7 Jun 2014
If everything remained on track, then in near future it will be easy for liver cells transplant to cure genetic liver disorders. According to researchers, liver is known to regenerate itself, but can liver cells be reverted to a stem-cell like state?
Say no to tobacco for a healthier India: Prime Minister Modi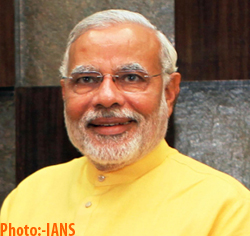 NI Wire, Sat, 31 May 2014
Prime Minister Narendra Modi asked the people of India to say no the tobacco product for a better and healthier India. He urged the people on the occasion of World Tobacco Day which is celebrated on 31 May every year.
More Stories