How to Quit Smoking?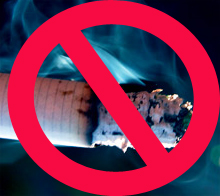 NI Wire, Fri, 3 Jan 2014
Generally it is said that smoking is a addiction and it is difficult to quit the habit. If you give a look with the data and facts then it also favors the above saying as people generally find unable to themselves for quitting the addiction of smoking. However, is smoking has become such significant for us that our all efforts and attempts are futile. The answer is no,
Want to reduce high blood pressure, add lentils in your diet: Study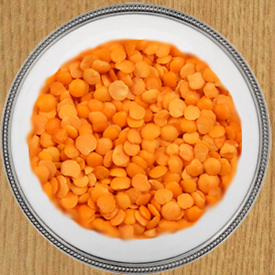 NI Wire, Tue, 31 Dec 2013
If you are in major frustration from your high blood pressure, then here is a reason to be cheerful and reducing your blood pressure. Yes the latest research has revealed the fact that adding lentils to your diet can help in reducing you high blood pressure.
Latest study on cervical cancer: Men are equal risk



NI Wire, Mon, 30 Dec 2013
If you think that only women are a soft target for the cervical cancer then you are wrong as the latest study shows that women are more than twice as likely as men to pass on the human papilloma virus (HPV).
Key protein may eradicate rare soft-tissue cancer: Study



NI Wire, Mon, 30 Dec 2013
In another major revelation, it has been found that a rare soft-tissue cancer may be eradicated simply by inhibiting a key protein involved in its growth. The findings have been witnesses in a new research
Obesity and overweight kills more people than underweight



NI Wire, Mon, 30 Dec 2013
The term obesity and overweight both are related to the condition of the body in which excess of weight does matter. Both the terms obesity and overweight clearly is the stage of the excess of fats in the body and the results appears on the body due to the excessive of fat. Today obesity and overweight has become a major threat for us and the growing trends are likely to create more troubles for our coming generation.
More Stories