Add grapes in your diet to get rid of knee pain: Study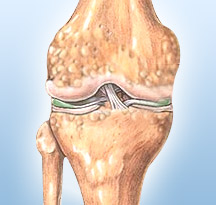 NI Wire, Sat, 10 May 2014
If you are suffering from knee pain then here is good news for you. You can lessen your knee pain with only adding some grapes to your diet. Yes the latest study has revealed the fact that adding some grapes to your diet can help you lessen that excruciating knee pain
Other alarming facts of bad cholesterol: Can help cancer spread, says Study



NI Wire, Fri, 9 May 2014
If you think that cholesterol is bad for your heart only, then you will have to rethink about the assumption as according to an alarming research, 'bad'cholesterol helps cancer spread around the body.
World thalassemia Day May 8: Situation alarming due to low awareness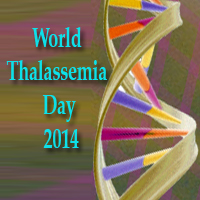 NI Wire, Thu, 8 May 2014
According to experts, in India, more than 10,000 children are born with thalassemia every year due to the sheer lack of awareness among couples, who are getting married. The facts are very alarming as it established the facts that situation is now very alarming.
World Asthma Day: Sunlight can help in controlling symptoms of Asthma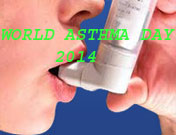 NI Wire, Mon, 5 May 2014
There is some good news for those people suffering from Asthma as they can get exposure to sunlight from Vitamin D D which can help control symptoms of severe asthma as people affected with asthma are low on immunity. The latest finding has been come in light on the occasion of the World Asthma Day which is to celebrate on 6 th of May every year
Beware of childhood nightmares as it may lead to suicide: Research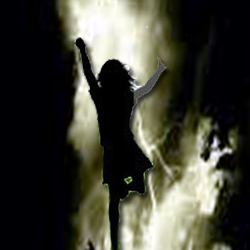 NI Wire, Mon, 5 May 2014
In a significant revelation, it has been came in light that children who are bullied suffer in silence and the trauma may lead to anxiety, depression, psychotic episodes and even suicide.
More Stories