National Heart Institute (NHI) celebrates 35th Founder's Day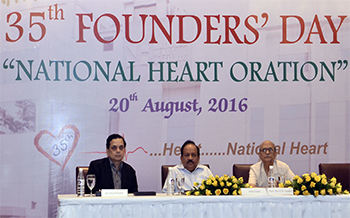 NI Wire, Mon, 22 Aug 2016
The National Heart Institute (NHI) celebrated its 35th Founder's Day at Hotel Shangri-La today. Dr Harsh Vardhan, Hon'ble Minister for Science and Technology, was the Chief Guest for the event. Padma Vibhushan Awardee Prof. P N Tandon, Prof. Emeritus, Neurosurgeon, AIIMS delivered the National Heart Oration. He spoke about how medical education is in urgent need of a revolution.
Health Minister Shri J P Nadda inaugurates 3rd World Trauma Congress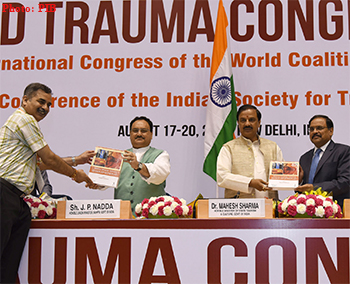 NI Wire, Fri, 19 Aug 2016
The Health Ministry will soon come out with a National Injury Control Program to provide trauma healthcare and save lives of the lakhs of persons lost in accidents and to injury.
AMRIT will reduce the burden of out-of-pocket expenses on patients; lakhs of people will be benefitted: J P Nadda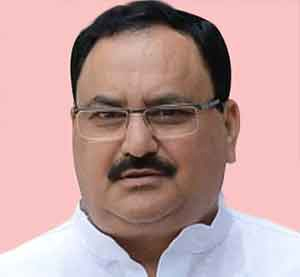 NI Wire, Thu, 18 Aug 2016
With the aim to reduce the expenditure incurred by common patients on treatment of cancer and heart diseases, the Union Minister for Health & Family Welfare, Shri J P Nadda inaugurated three Affordable Medicines and Reliable Implants for Treatment
Health Minister launches MAA programme to promote breastfeeding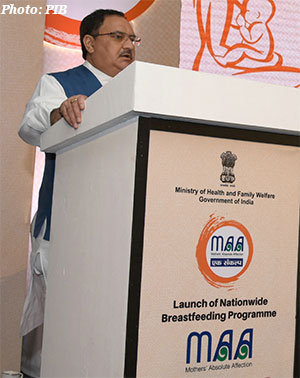 NI Wire, Sat, 6 Aug 2016
Breastfeeding is the most natural and cost effective intervention and should be promoted at all levels. This is an enormous resource that every child has access to. It is our job and our privilege to promote the world's most effective investment for human development.
WHO and Ministry of Health expand cholera response to minimize future risk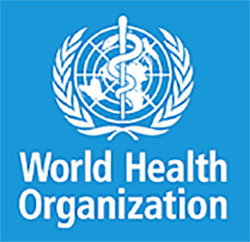 NI Wire, Wed, 27 Jul 2016
In a move to prevent a cholera outbreak from spreading, the Ministry of Health of South Sudan with support from the World Health Organization (WHO) and health partners are ramping up disease surveillance and treatment efforts.
More Stories