NDMC alleged: CM refused to meet for Dengue Prevention Drive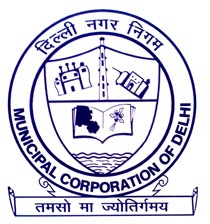 NI Wire, Sun, 20 Sep 2015
The Mayor of North Delhi, Mr. Ravinder Gupta today visited the Chief Minister's residence which happens to be in the Civil Lines in the jurisdiction of North Delhi Municipal Corporation for Dengue Prevention Drive but Chief Minister,
Danger Dengue: Aedes mosquito is more active in early hours of the day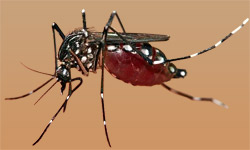 NI Wire, Sun, 20 Sep 2015
The North Delhi Municipal Corporation launched massive Intensive Dengue Prevention Drive in its all 104 wards so that besides anti-larvae and fumigation of the area, citizens could also be sensitized about its prevention.
Health Ministry issues fresh advisory to Delhi Govt. on Dengue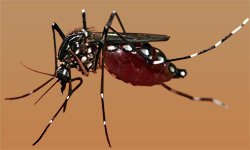 NI Wire, Sat, 19 Sep 2015
The Union Health Ministry has issued a fresh advisory to the Delhi Government to intensify vector control measures in view of the recent rains.
Dengue: SDMC Mayor ordered enquiry in casualty in capital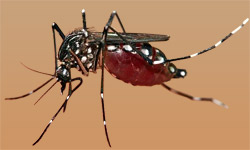 NI Wire, Sun, 13 Sep 2015
Mayor of South Delhi Municipal Corporation Sh. Subhash Arya instructed the officials to work round the clock in field and implement all the guidelines for controlling Dengue, Malaria and Chickengunia.
Home to Hospital Care: Delhi government sighed MoU with Wipro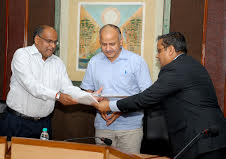 NI Wire, Sun, 6 Sep 2015
Delhi Cabinet has approved the implementation of free 'Home to Hospital Care' emergency medical response ambulance service to the people of Delhi through Centralised Accident and Trauma Services (CATS)
More Stories