Coronavirus Cases in India: Total cases rise to 28,380 with deaths 886 so far, Recovery rate stands at 22.17% today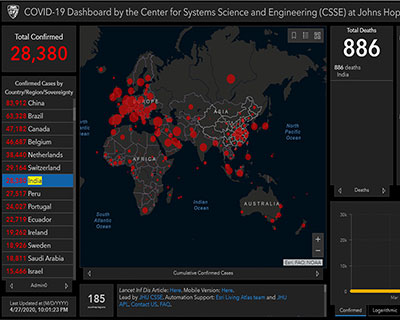 Sangita Roy, Mon, 27 Apr 2020
Total cases of Coronavirus rises to 28,380 today in India, while 886 patients died so far due to deadly Covid-19 infection.
Coronavirus Vs Flu Vs Allergy: Find out the symptoms and see what are the differences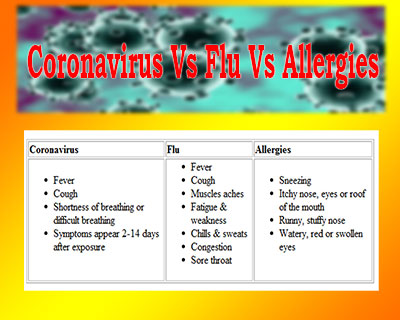 Deepak Kumar, Mon, 16 Mar 2020
In wake of the widespread outbreak of Coronavrius it is necessary everyone to understand the symptoms and see differences in the symptoms of Coronavirus, Flu and Allergy. The symptoms like common cold, headache and fever are common in Coronavirus, Flu and Allergy.
Coronavirus Scare Continues as Multiple Nations Witness Major Threat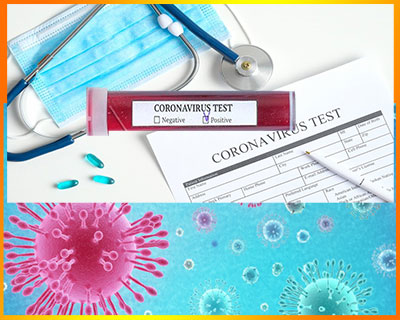 Deepak Kumar, Mon, 2 Mar 2020
Corona virus is still strengthening its grip in South Korea and many other countries, infecting more than 83,000 people worldwide
Coronavirus: How the WHO Named the Disease and Why It Matters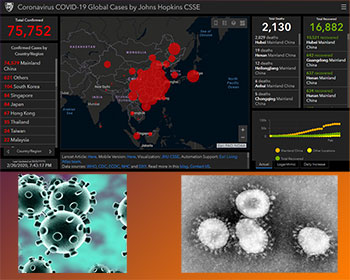 Deepak Kumar, Thu, 20 Feb 2020
According to Tedros Adhanom Ghebreyesus, director-general of the WHO, the virus is best named COVID-19.
Scientists Made a Giant Step Forward Towards Creating the First-Ever Artery Transplantation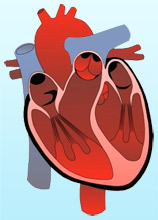 Deepak Kumar, Sun, 19 May 2019
As per the research published online in Stem Cell Reports on May 9, 2019, Thomson Lab highlighted its work which shows the smooth muscle cells can be grown in a better way.
More Stories