Coronavirus cases crossed 1 lakh per day in India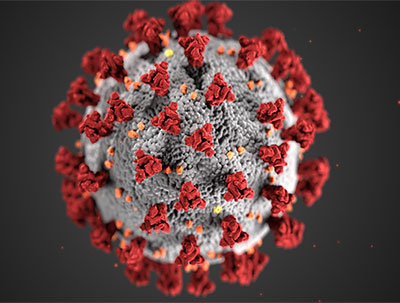 NI Wire, Mon, 5 Apr 2021
India reported 1,03,844 new cases of Coronavirus infection in past 24 hours, with this India becomes second country after US to report more than 1 lakh cases in a day.
India Coronavirus cases 5 Months highest - 93,000 new cases in 24 hours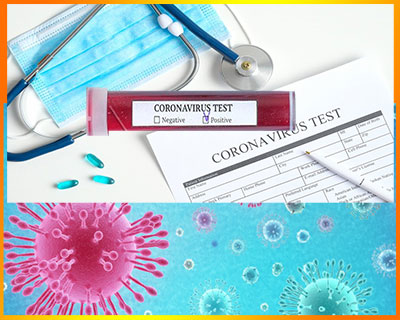 NI Wire, Sun, 4 Apr 2021
New cases of Coronavirus emerging very fast in India, with 93,249 new cases in past 24 hours India breaches 5 months highest cases yesterday.
India reported 24,492 new Coronavirus cases and 131 deaths in past 24 hours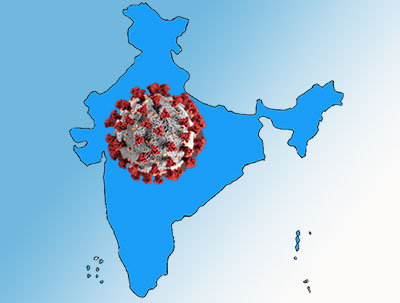 Sangita Roy, Tue, 16 Mar 2021
Coronavirus cases are increasing fast in India with 24,492 new cases and 131 deaths in past 24 hours in the county.
New Covid-19 travel guidelines for the passengers travelling to Delhi, Karnataka, Maharashtra, Bengal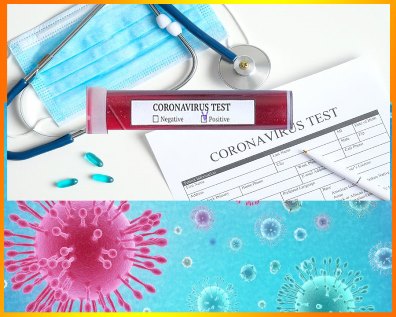 NI Wire, Thu, 4 Mar 2021
Despite following Covid-19 protocols there is recent surge in new Covid-19 cases in the country. To check the spread of the Coronavirus, the state governments released new Covid-19 rules for the travellers travelling to Delhi, Karnataka, Maharashtra and Bengal.
Covid-19 Vaccine might come in first quarter of 2021: Dr Harsh Vardhan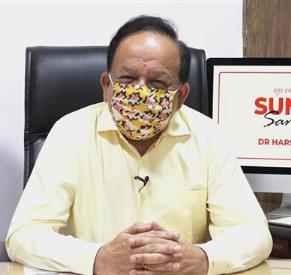 NI Wire, Sun, 13 Sep 2020
Dr. Harsh Vardhan interacts with his Social Media followers through 'Sunday Samvad'. He said "I shall be the first to offer myself for receiving COVID vaccine, if people have a trust deficit.
More Stories