Shri J P Nadda at the 6th Convocation Day celebration at PGIMER, Dr. RML Hospital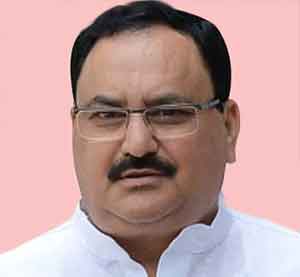 NI Wire, Tue, 5 Apr 2016
During the 6th convocation function the health minister said we are working toward the vision of Digital India and Swachch Bharat
What is Zika Virus?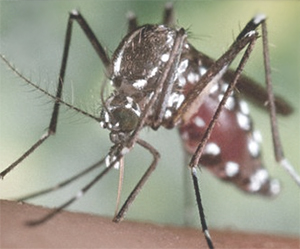 NI Wire, Fri, 1 Apr 2016
Zika virus is a mosquito borne virus that was first identified among monkeys in Uganda in the year 1947 and later in humans in 1952.
Four Day National AROGYA Fair Begins in Goa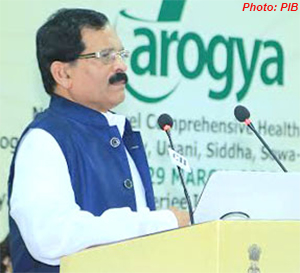 NI Wire, Sun, 27 Mar 2016
A National level AROGYA Fair organized by the Ministry of AYUSH, Government of India in association with Goa State Government and Confederation of Indian Industry (CII) began in Goa
Impact of Passive Smoking on Children


NI Wire, Wed, 16 Mar 2016
As per Global Youth Tobacco Survey, a school-based survey of students in grades 8, 9, and 10 conducted in 2009, one in five students live in homes where others smoke, and more than one-third of the students are exposed to smoke around others outside of the home; one-quarter of the students have at least one parent who smokes.
Health Minister inaugurates 3-day international conference on Antimicrobial Resistance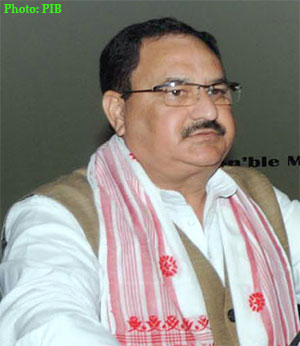 NI Wire, Tue, 23 Feb 2016
India is committed to combatingAntimicrobial Resistance (AMR). However, a collective action is required by all stakeholders within a country and by all countries within a region.
More Stories