Free medical treatment for senior citizens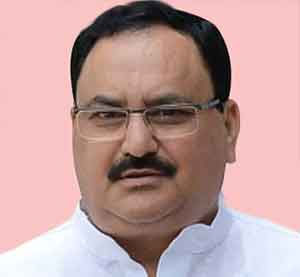 NI Wire, Wed, 4 May 2016
As per the unverified information available in public domain, many developed and developing countries have been providing either free medical treatment including medicines and hospitalisation or on subsidised cost, to their senior citizens.
Government to sign a pact with WHO in the field of traditional medicines


NI Wire, Tue, 3 May 2016
The Union Cabinet in its meeting held on 17th February 2016 approved the signing of Agreement with the World Health Organization (WHO).
J P Nadda launched several E-health initiatives on world health day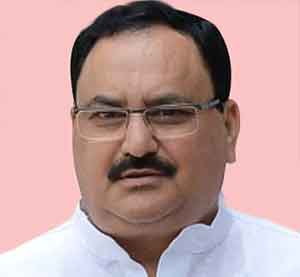 NI Wire, Thu, 7 Apr 2016
On the occasion of world health day J P Nadda launched new health related application and said we need to focus on healthy lifestyle for better future.
Shri J P Nadda at the 6th Convocation Day celebration at PGIMER, Dr. RML Hospital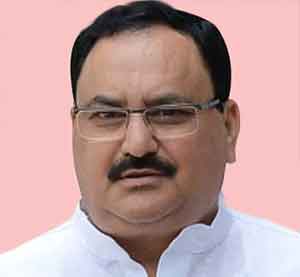 NI Wire, Tue, 5 Apr 2016
During the 6th convocation function the health minister said we are working toward the vision of Digital India and Swachch Bharat
What is Zika Virus?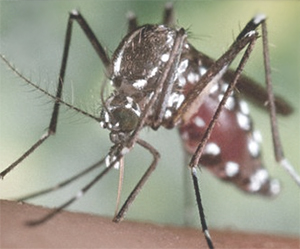 NI Wire, Fri, 1 Apr 2016
Zika virus is a mosquito borne virus that was first identified among monkeys in Uganda in the year 1947 and later in humans in 1952.
More Stories