Persuade Kids to avoid fast food for better academic performances: Study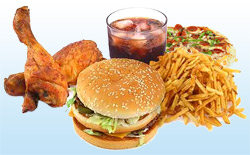 NI Wire, Sun, 4 May 2014
If obesity of your kids is affecting their academic performance, then it is the suitable time to check and persuade them for a natural, unprocessed and raw food instead of chips and other fast foods.
How Antibiotic Resistance Becoming a Serious Public Health Threat?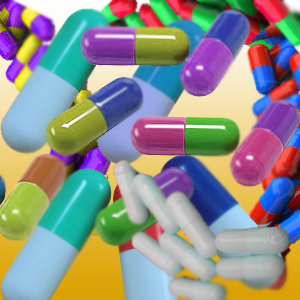 NI Wire, Fri, 2 May 2014
As per recent report of World Health Organization, antibiotic resistance is increasingly becoming a major public health threat. Here we explain how antibiotic resistance is becoming a serious public health threat.
Need to preserve power of antibiotics as Bacteria is becoming resistant : WHO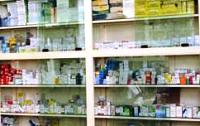 NI Wire, Thu, 1 May 2014
If you think that only taking antibiotics is the ultimate remedy for all diseases, then it is the right time to think about the changes occurs with antibiotics and immune system.
Diabetes may shrink brain by two years in a decade: Study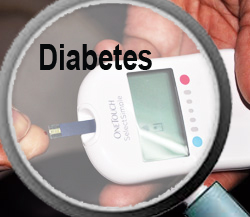 NI Wire, Wed, 30 Apr 2014
Diabetes badly damages the some part of the human body and it left a bitter life for the victims but in a latest development, researchers have been found that it badly effect human brain also.
Loss in Y chromosome puts men at higher cancer risk: Research



NI Wire, Tue, 29 Apr 2014
In a major breakthrough, a unique fact has been established which indicates that loss of Y chromosome could explain shorter life expectancy and higher cancer risk for men.
More Stories