Exposing skin to Sunlight help reduce Blood Pressure and heart attacks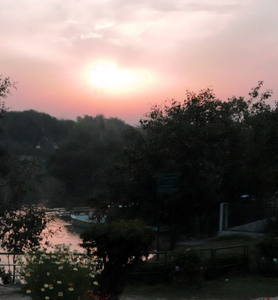 NI Wire, Tue, 21 Jan 2014
A study carried out by Researchers of Universities of Southampton and Edinburgh has revealed that limited amount of exposure of skin to sunlight helps in reducing blood pressure and curbing heart attacks or strokes.
Flu-fighting enzyme: Scientists have discovered a new enzyme, dubbed cIAP2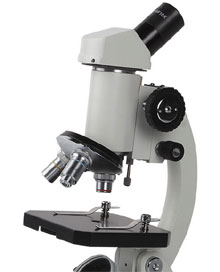 ANI, Tue, 21 Jan 2014
Scientists have discovered a new flu-fighting enzyme, dubbed cIAP2, which can protect the lungs from infection by giving them the ability to reduce flu-inflicted tissue injury.
Diabetes: Dark chocolate can minimize diabetes risk: Experts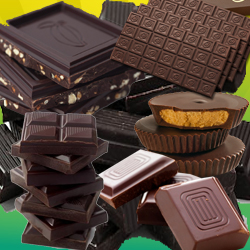 NI Wire, Tue, 21 Jan 2014
In an new research by the researcher from University of East Anglia's Norwich Medical School found that the dark chocolate can war off the diabetes risk. The Dark Chocolate contains the components which is helpful in minimizing the risk of diabetes.
The Restylane Beauty: Tips to care skin in winter season


NI Wire, Mon, 20 Jan 2014
Winter is the season, which is very sensitive in terms of skin care. However there are more ways to care skin in the season, the Restylane Vital Skinboosters are among the new age treatments that can let you be the 'beautiful' you always are.
Smoking by pregnant women can lead to gay or lesbian child: Study



NI Wire, Mon, 20 Jan 2014
In unique findings, which certainly will draw your attention, it has been said that smoking and drug during pregnancy could raise the chance of having a baby of the symptoms like gay and lesbian in adulthood. A leading leading neuroscientist has claimed the findings in these regard
More Stories