To cut breast cancer risk in postmenopausal women, take tomato rich diet: Study



NI Wire, Thu, 19 Dec 2013
Eating plenty of tomatoes and taking it as high diet has a positive effect on the level of hormones for ladies as it play crucial role in regulating fat and sugar metabolism, according to study.
'Run For Smile' competition organized to aware Dental Health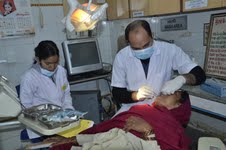 NI Wire, Wed, 18 Dec 2013
The Dental Health Exhibition & Free Dental Health Check-up continued as more and more people visited the hospital premises. This helped a lot in dental health education and promotion amongst general population. MAIDS is the only hospital providing tertiary care services under Govt. of NCT of Delhi.
Want to keep heart attack away, take Apple daily: Study



NI Wire, Wed, 18 Dec 2013
If you want to keep your doctor and heart attack away from you, then you should go throng the new research which show tjat apart from keeping the doctor away, apples can also be effective in preventing heart attacks and strokes in people over 50s
Maulana Azad Institute organized Dental Health Check Up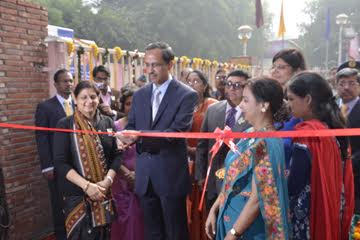 NI Wire, Tue, 17 Dec 2013
Maulana Azad Institute of Dental Sciences has organized Dental Health Utsav-2013 as the institute is celebrating 30 years of glorious distinction. MAIDS is a multispecialty hospital visited by over 1500 patients per day.
How to remove makeup naturally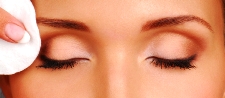 NI Wire, Mon, 16 Dec 2013
How to remove make up naturally to ensure your skin health and natural glow of face.
More Stories