Yoga may not be beneficial after all, Study suggests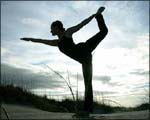 NI Wire, Tue, 5 Nov 2013
Certainly these pieces of news will dishearten those who are complete committed to Yoga, the latest study suggests that yoga may not be very beneficial for you
Routine eye check up is essential for Diabetic patient: Study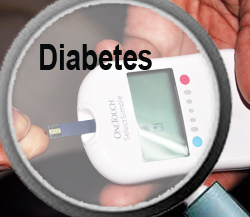 NI Wire, Mon, 4 Nov 2013
Peoples suffering from diabetes should get their eye check ups regularly as the negligence can be a factor for vision loss as the latest study suggests
Diabetic danger: Women under 60 are vulnerable of heart disease



NI Wire, Fri, 1 Nov 2013
There is a need to work harder to prevent heart disease in women under 60 who have diabetes, as the research suggests recently. According to reports, young and middle-aged women suffering from type 2 diabetes are at increased greater risk of developing coronary artery disease than previously believed
Make your Diwali Diabetes Friendly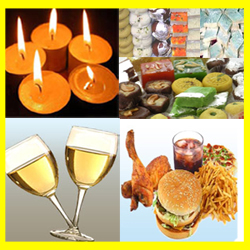 Amit Kumar, Thu, 31 Oct 2013
Diwali, one of the most awaited and celebrated season of India is round the corner and people of having their own plans of celebrating the festive season of prosperity and light to make it ever special. Eating and distributing sweets is a common tradition of Diwali which can't be missed up. But when it comes to health point of view, it is very important for the diabetic patients to take care of certain points in order to make your Diwali diabetic friendly.
RSSDI experts to promote indigenous research to curb Diabetes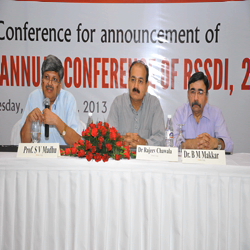 NI Wire, Wed, 30 Oct 2013
The Research Society for the Study of Diabetes in India (RSSDI) has announced its National Annual Conference for 2013, scheduled to be held from November 8-10, 2013. The conference will see a gathering of top experts from across the country and will unfold new findings and studies in the field of diabetes based on researches.
More Stories