The structural defect in skin cells can lead to skin and food allergies: Study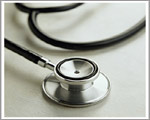 NI Wire, Tue, 27 Aug 2013
The latest study shows that a structural defect in skin cells can contribute to development of skin and food allergies. The study has been came in light by the scientists from Northwestern Medicine and Tel Aviv University
Research reveals biggest heart attack risks for Indians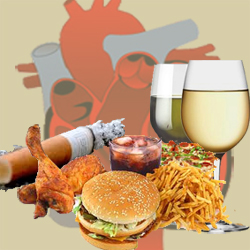 NI Wire, Thu, 22 Aug 2013
A group of Indian researchers have conducted a data mining exercise in order to find out important risk factors associated with increasing the chances heart attack in an individual.
Dogs can help detect early signs of diabetes by providing early warning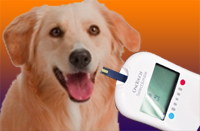 NI Wire, Thu, 22 Aug 2013
A recent study has suggested that Dogs can potentially prove to be life-savers for millions of patients suffering from diabetes across the world by acting as an early-warning system for them.
Copper and Iron play an important role in enhancing Alzheimer's disease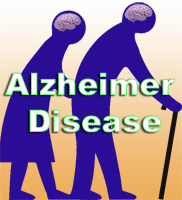 NI Wire, Wed, 21 Aug 2013
Separate studies have shown that Iron and copper accumulation are one of the main causes behind Alzheimer's disease.
Copper plays key role in the onset of Alzheimer's disease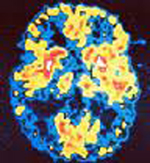 NI Wire, Tue, 20 Aug 2013
A recent study has revealed that copper may play a significant role for the inception and enhancement of Alzheimer's disease. The study was carried out by University of Rochester Medical Center (URMC) Department of Neurosurgery, which showed that copper has the ability to accumulate in the brain causing the break down of blood brain barrier, resulting in the toxic deposition of the protein amyloid beta, a by-product of cellular activity.
More Stories