Ayurveda quite effective in treatment of eye disorders


NI Wire, Sun, 12 May 2013
The world's first ayurvedic ophthalmic hospital said that more people are getting inclines towards ayurvedic treatment for eye problems. Ayurveda is the ancient medicinal of India originated thousands of year away.
Controlling Asthma: Expert's opinion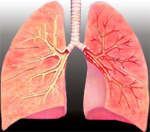 NI Wire, Sat, 11 May 2013
Asthma is considered to be one of the chronic diseases across the world. In addition to diseases like Diabetes, Blood pressure, Hypertension, AIDS and Cancer, Asthma is also among the most chronic disease people are suffering from. Find out what expert's say about Asthma and how to control Asthma.
It's Time to Control Asthma



NI Wire, Tue, 7 May 2013
As per the records of World Health Organization (WHO), over 235 million people currently suffer from asthma and it is the most chronic disease among children.
World Asthma Day: Reducing the burden of Asthma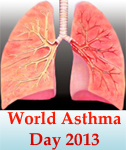 NI Wire, Tue, 7 May 2013
Asthma has become a common health issues around the globe at present due to increasing pollution and unhealthy lifestyle. Keeping this in mind, the increasing epidemic of Asthma across the world, World Asthma Day is being observed on May 7 every year with an objective to create awareness about Asthma among common people as how one suffering from Asthma can live a normal and controlled life
Some physicians believes Asthma in kids can be tamed mere putting liquid drops under the tongue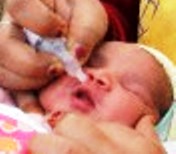 NI Wire, Tue, 7 May 2013
The research team of Johns Hopkins Children's Center believes that Asthma and allergies in children can be controlled in painless manner as liquid drops of medicine is a safe, secure and effective alternative in infants and toddlers..............
More Stories