Dengue Danger: Sheila criticized MCD for rising cases in Delhi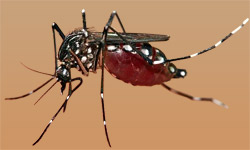 NI Wire, Fri, 27 Sep 2013
Delhi Chief Minister Sheila Dikshit stated that the city has witnessed sudden spurt of Dengue cases in the months of August and September this year as compared to the previous two years. The three Municipal Corporations have not been able to fulfill their basic responsibility of providing sanitation services and overcoming the breeding of mosquitoes.
Dengue: Now High mosquito breeding reported from Government offices, Institutions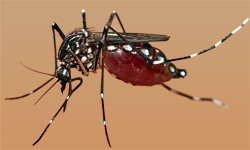 NI Wire, Wed, 25 Sep 2013
Public Heath Department of SDMC has started intensive checking of breeding of aedes mosquitoes and prosecuted Educational Institutions and Government offices in its four Zones
Protect yourself from Dengue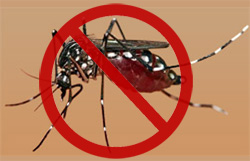 NI Wire, Wed, 25 Sep 2013
With the rising number of dengue cases everyday in the country, Dengue fever has become a matter of concern these days but it is very important to understand the various aspects of Dengue in order to protect you from Dengue. Knowing about the causes, symptoms and prevention of Dengue fever could certainly help to protect you from this viral fever which is spreading very fast at present.
Delhi: Mass deworming programme launched covering 3.6 million children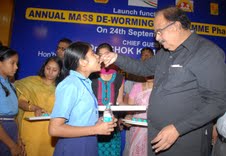 NI Wire, Wed, 25 Sep 2013
Delhi government formally launched the Mass Deworming programme phase -2 for school age and pre- school children in Delhi. It will cover 3.6 million children in anganwadis, Delhi government and Delhi Govt aided and municipal and cantonment schools.
Dengue Danger in Capital:Walia criticizes civic bodies for its failure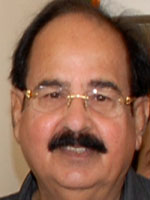 NI Wire, Wed, 25 Sep 2013
Delhi Health and Family Welfare Minister Dr. A.K. Walia has strongly criticized the North, South and East Delhi Municipal Corporations for their complete failure to control the spread of dengue in the capital city. He said that despite repeated directions issued by the Delhi Government from time to time during the last few months, they have failed to implement the required action points with regard to taking preventive measures,
More Stories