New nano-medicine for blood cancer treatment developed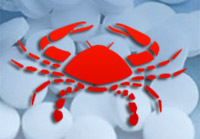 NI Wire, Sun, 22 Sep 2013
In a recent development, Kochi-based Amrita Centre for Nanosciences and Molecular Medicine has developed a nano-medicine for drug-resistant blood cancer.
Danger Dengue: 900 Dengue cases in capital, two died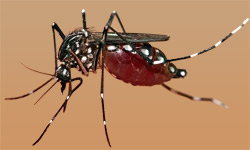 NI Wire, Sat, 21 Sep 2013
In spite of adopting various means by agencies to curb the dengue threat, the fact is that over 900 cases of dengue have been reported from across the capital so far. The situation is very alarming and it going to worst despite all the preventive measures.
Control your thoughts to save yourself from Diseases: Expert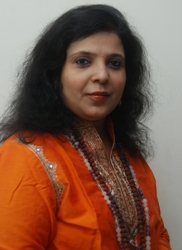 NI Wire, Fri, 20 Sep 2013
More than people in their 50s or 60s, it is the younger ones, mostly aged between 25 to 40 years who visit Madhu Kotiya frequently. The problems range from career planning to stress management and confidence issues. Kotiya suggests them the therapy that can help them deal with their body and mind better. Apart from tarot reading, reiki and coffee cup reading, Kotiya specialises in spiritual and candle flame healing.
Vitamin B supplement lowers the risk of Heart attack: Study



NI Wire, Fri, 20 Sep 2013
Supplement of Vitamin B can lower the risk of strokes to a considerable extent, the latest study in this regards has revealed the facts. Researchers have found that such supplements like Vitamin B lower the risk of strokes to a considerable extent.
New Digital Radiography Machine commissioned at Hindu Rao Hospital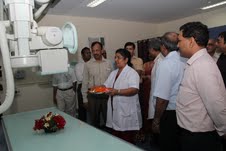 NI Wire, Thu, 19 Sep 2013
North Delhi Municipal Corporation, Commissioner, Praveen Gupta today commissioned the New Digital Radiography System at North Delhi Municipal Corporation's Hindu Rao Hospital.
More Stories