Copper plays key role in the onset of Alzheimer's disease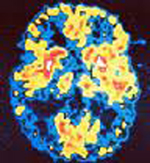 NI Wire, Tue, 20 Aug 2013
A recent study has revealed that copper may play a significant role for the inception and enhancement of Alzheimer's disease. The study was carried out by University of Rochester Medical Center (URMC) Department of Neurosurgery, which showed that copper has the ability to accumulate in the brain causing the break down of blood brain barrier, resulting in the toxic deposition of the protein amyloid beta, a by-product of cellular activity.
Top 10 Healthcare Trends of our time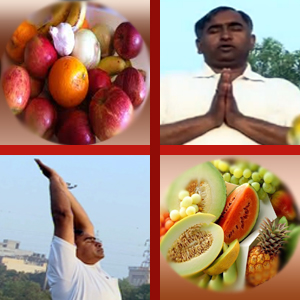 NI Wire, Wed, 14 Aug 2013
Healthcare remains one of the most growth prone sectors in spite of gross economically depressive trends in other sectors and naturally the present day healthcare trends will invariably showcase some of the positive impacts of its growth and exuberance. There are great array of trends among which we picked the most prominent top 10 healthcare trends of our time.
Traditional Asian herbal remedies linked to cancer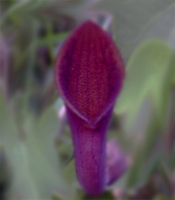 NI Wire, Tue, 13 Aug 2013
In a recent medical breakthrough, a team of scientists have made a significant achievement in the understanding the cancer-promoting action of Aristolochic Acid (AA), a natural product of Aristolochia plants, which are used in some Asian herbal products as a traditional remedy for weight loss and slimming.
Rheumatoid Arthritis Treatment in India-The Ayurvedic way of treatment


NI Wire, Mon, 12 Aug 2013
Mata Jaagi Devi Ayurveda & Yoga Research Institute has launched recently a new dawn in the field of treatment of rheumatoid arthritis in the gamut of Ayurveda and its belief. Needless to say, Ayurveda is not only a way of treatment, it also beliefs in the concept which lies in cure the body from the ailment completely and hence we are committed to provide the best treatment for the cure from rheumatoid arthritis.
Broken Heart can result into death from heart attack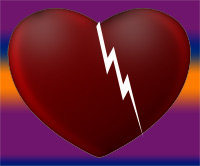 NI Wire, Sat, 10 Aug 2013
A recent study has revealed that the death of a loved one, overexcitement while watching match or a broken heart can lead to heart attack. The research carried at the Heart Foundation suggested that earthquakes, terror attacks and missile strikes can also trigger a heart attack, News.com.au reported.
More Stories