Daily dose of Vitamin D could help fight diabetes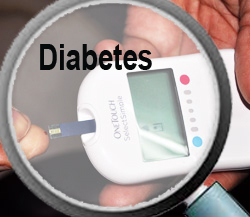 NI Wire, Wed, 23 Oct 2013
A recent study by experts has revealed that consuming daily dose of vitamin D could be used to fight against Type 2 Diabetes effectively.
Research finds how depression hampers parenting ability



NI Wire, Wed, 16 Oct 2013
In a recent study on depression, the researchers have identified a link between depression and poor parenting skills, which could prove a key help for exploring the ways of preventing the trait from being passed to the progeny.
Tuberculosis continues to be a major public health challenge: LG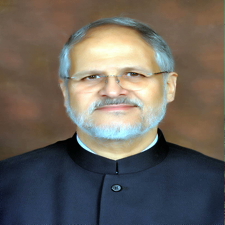 NI Wire, Fri, 11 Oct 2013
The Delhi Lt. Governor, Najeeb Jung has exhorted the citizens of the National Capital to contribute their mite for prevention and control of tuberculosis as well as welfare of TB patients by making generous contributions to the Delhi Tuberculosis Association. The Lt. Governor made this appeal at the launch of
World Arthritis Day 12 October: Ignoring initial symptoms could be fatal


NI Wire, Fri, 11 Oct 2013
The avoiding the exercise and physical engagements are also the important factors for the most of Indians and these habits are responsible for making them prone to Arthritis. The surprising revelation has been come into light which is also shocking as it says that people as young as in their 30 also have becoming victims of arthritis.
Leave smoking if want to increase your lifespan by 10 years: Study



NI Wire, Fri, 11 Oct 2013
And here is another bad news for those who are addicted to smoking, as the latest report has revealed out that smokers die ten years early than non-smokers. The facts have been came in light after a new study has revealed the fact.
More Stories