Tips on Reversing Diabetes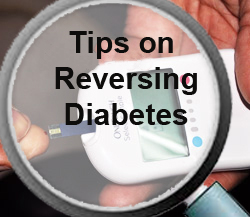 NI Wire, Wed, 20 Nov 2013
Here are the tips on on Reversing Diabetes.
What is Sudden Cardiac Arrest: Symptoms and Cause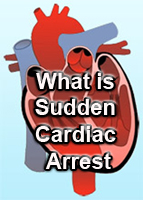 NI Wire, Wed, 20 Nov 2013
Sudden Cardiac Arrest is the state when the heart is no longer able to pump blood to the rest part of the body and it creates trouble for the person. Generally it occurs in sudden state and it leaves no time to be alert and any warning and that is why experts from medical professionals termed it what is sudden Cardiac Arrest?
Cardiac arrests not appear suddenly, always proceeded by warning signs: Study


NI Wire, Wed, 20 Nov 2013
If you think that sudden cardiac arrest appears always suddenly for you, then there is a need to change your mind set as latest study suggests that it always alarm with some warning signs up to a month before.
Danger Dengue: This year data shows highest in three years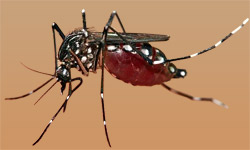 NI Wire, Tue, 19 Nov 2013
Despite the winter season has knocked the capital, the incidence of dengue witnessed this year has surpassed the last three-year in New Delhi. The total number of dengue cases in the capital has crossed the digit of 5000 this year
Psychic Protection and its techniques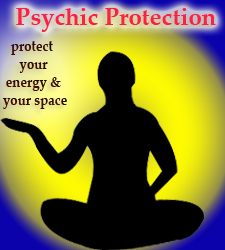 NI Wire, Mon, 18 Nov 2013
Psychic protection is as natural as putting on work clothes in the morning, checking your mobile phone is charged and that you have your ticket and money for the day. If you prepare in advance you arrive unhurried and do not leave yourself vulnerable, accident-prone and panicking if there are delays or problems on your journey. It is the same with routine psychic self- defense.
More Stories