Eye could indicates the features of early stage Alzheimer's: Study



NI Wire, Wed, 19 Mar 2014
In latest developments, researchers have discovered eye abnormalities that may help reveal features of early-stage Alzheimer's disease
SDMC organizes workshop on prevention of vector borne diseases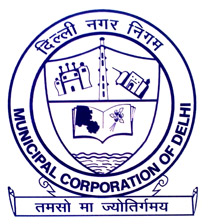 NI Wire, Fri, 14 Mar 2014
Workshop on prevention and control of Vector Borne diseases in Delhi is going to be organized by Public Health Department of SDMC at Gulmohar Hall, India Habitat Centre New Delhi. The workshop will be inaugurated by Commissioner, SDMC
India emerging as liver transplant hub globally: Expert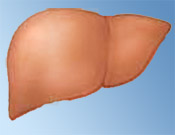 NI Wire, Fri, 14 Mar 2014
Keeping aside all the speculation about the scientific and latest development in the field of medical science by the western and foreign countries, now India has emerged as the global hub for liver transplant.
Research says, Meditation improves mood, sleep in teenagers with cancer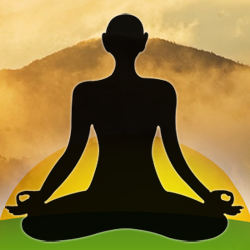 NI Wire, Fri, 14 Mar 2014
In a surprising and beneficial research, it has been find out that daily meditation can help improve mood and sleep in teenagers suffering or recuperating from cancer. The findings have been come in light after a promising research shows.
'U & Me against Dengue' launched to raise awareness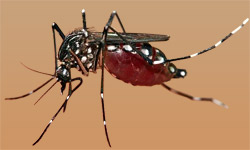 NI Wire, Tue, 11 Mar 2014
To prevent and curb the danger of dengue, a nationwide campaign was launched to raise awareness about dengue and control its rising incidence across India.
More Stories