Dangerous Diarrhoea: It kills more than 200,000 children annually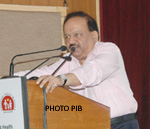 NI Wire, Tue, 29 Jul 2014
Dr Harsh Vardhan, Union Health Minister, has unveiled a package of measures putting the government's resolve to end child diarrhoea deaths on the overdrive. Apart from health interventions,
World Hepatitis Day: India has second highest number of Hepatitis B cases after China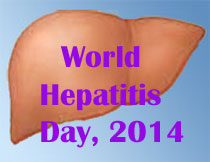 NI Wire, Mon, 28 Jul 2014
To keep away and aware from the Liver related diseases, today entire world is marking the World Hepatitis Day. Needless to say, the day has been celebrating by entire countries
Dangerous Passion: Rise in Smoking among Women



NI Wire, Wed, 23 Jul 2014
As per the findings of the Global Adult Tobacco Survey (GATS), conducted by Ministry of Health andFamily Welfare (2010),
Alarming: The number of persons diagnosed with cancer increasing in India every year



NI Wire, Wed, 9 Jul 2014
As per data provided by National Cancer Registry Programme of Indian Council of Medical Research (ICMR), the number of persons diagnosed with cancer every year is increasing in our country.
Danger Dengue: Preparedness on high in the current weather condition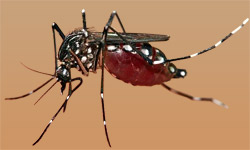 NI Wire, Sat, 5 Jul 2014
Department of Health and Family Welfare, GNCTD held a review meeting today in Delhi Secretariat with the hospital heads of Delhi Government and Municipal Corporations regarding the preparedness with regard to outbreak of water and vector borne disease during the current weather condition.
More Stories