PM Modi's message on Earth Day



NI Wire, Wed, 22 Apr 2015
The Prime Minister, Shri Narendra Modi, has given his message on Earth Day and posted the message in his Twitter account.
Ebola worldwide deaths exceeds 10,700 - WHO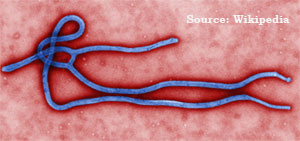 NI Wire, Tue, 21 Apr 2015
The statistics of World Health Organization shows that the deaths due to the infection of deadly Ebola virus exceeded 10,700 worldwide.
World Health Day: HCFI and IMA Trained 4000 people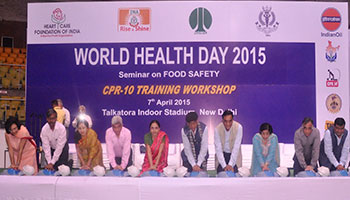 NI Wire, Tue, 7 Apr 2015
Heart Care Foundation of India & Indian Medical Association train over 4000 people in hands only CPR 10 & essential food safety measures on World Health Day
IMA: Food safety a priority within Swachh Bharat Swasth Bharat program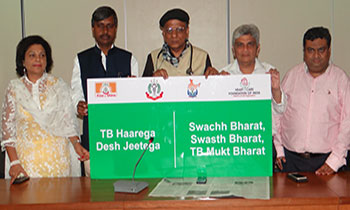 NI Wire, Mon, 6 Apr 2015
This World Health Day, the Indian Medical Association commits to making food safety a priority within its Swachh Bharat Swasth Bharat program.
Ebola killed more that 10,000 peoples: WHO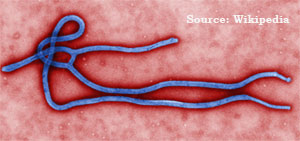 NI Wire, Wed, 1 Apr 2015
According to the WHO report till date 10,445 people have died due to Ebola infection and around 25,000 people have infected with the deadly virus.
More Stories