Health Secretary launches 'SAATHIYA' Resource Kit and 'SAATHIYA SALAH' Mobile App for Adolescents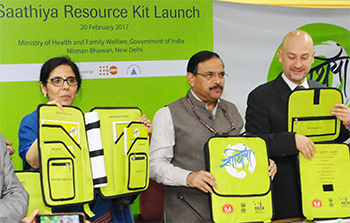 NI Wire, Tue, 21 Feb 2017
C K Mishra, Secretary, Health and Family Welfare launched the SAATHIYA Resource Kit including 'Saathiya Salah' Mobile App for adolescents, here, as part of the Rashtriya Kishor Swasthya Karyakram (RKSK) program.
'SwachhSwasthSarvatra'- Joint Initiative of HealthMinistry and Ministry of Drinking Water & Sanitation launched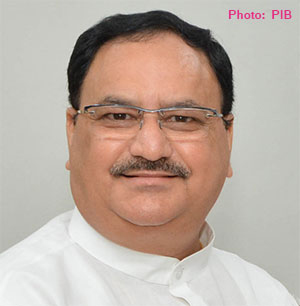 NI Wire, Thu, 29 Dec 2016
Union Minister for Health & Family Welfare J P Nadda and Union Minister of Human Resource Development ShriPrakashJavadekarlaunched 'SwachhSwasthSarvatra' to commemorate Good Governance Day at a function, here.
गले की खरास में एंटीबायोटिक की जरूरत नहीं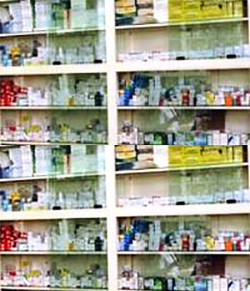 NI Wire, Wed, 21 Dec 2016
सर्दी के दिनों में कभी कभार गले में खरास या खिचखिच का होना आम बात है, लेकिन अगर असामान्य रूप से गले में खरास बना रहे तो यह चिंता का विषय है। गले के मामले में ज्यादातर संक्रमण वायरल होते हैं और इनमें एंटीबायोटिक की जरूरत नहीं होती। कई बार बैक्टीरिया की वजह से गला खराब होता है, जैसे कि स्ट्रेप्टोकोक्स और इसमें एंटीबायोटिक दवा की जरूरत होती है।
क्या आप जानते हैं डिब्बा बन्द दूध के साइड इफेक्ट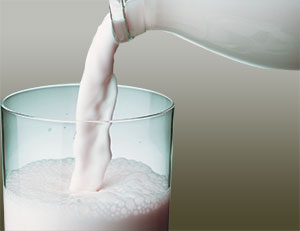 NI Wire, Wed, 21 Dec 2016
सुरक्षा मानकों का ध्यान दिये बगैर देश में धड़ल्ले से डिब्बाबंद दूध पाउडर का प्रयोग किया जाता है। दूध बनाने वाली कम्पनियां इनके बेहतर होने का दावा तो करती हैं लेकिन इनके साइड इफेक्टस पर किसी का कोई ध्यान नहीं जाता है।
WHO calls for urgent resumption of medical evacuations from besieged east Aleppo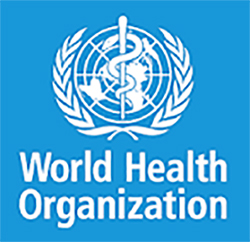 NI Wire, Mon, 19 Dec 2016
The World Health Organization is calling for medical evacuation of the sick and injured from east Aleppo to be resumed as quickly as possible.
More Stories