World Obesity Day: It is your smartphone which is causing weight gain


NI Wire, Sun, 25 Oct 2015
In a surprising survey, researchers have said that in adults, afternoon light led to an increase in weight while daylight led to decrease in weight.
Fight with Dengue: Delhi govt adds 795 new beds to private hospitals



NI Wire, Sun, 20 Sep 2015
Delhi government has decided to immediately increase 795 beds in the national capital by granting provisional registration certificates on a temporary basis to 48 new private hospitals and nursing homes for three months,
NDMC alleged: CM refused to meet for Dengue Prevention Drive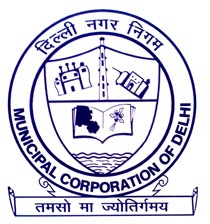 NI Wire, Sun, 20 Sep 2015
The Mayor of North Delhi, Mr. Ravinder Gupta today visited the Chief Minister's residence which happens to be in the Civil Lines in the jurisdiction of North Delhi Municipal Corporation for Dengue Prevention Drive but Chief Minister,
Danger Dengue: Aedes mosquito is more active in early hours of the day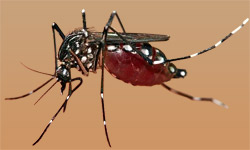 NI Wire, Sun, 20 Sep 2015
The North Delhi Municipal Corporation launched massive Intensive Dengue Prevention Drive in its all 104 wards so that besides anti-larvae and fumigation of the area, citizens could also be sensitized about its prevention.
Health Ministry issues fresh advisory to Delhi Govt. on Dengue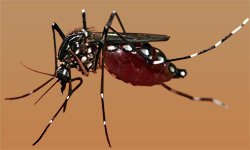 NI Wire, Sat, 19 Sep 2015
The Union Health Ministry has issued a fresh advisory to the Delhi Government to intensify vector control measures in view of the recent rains.
More Stories