Over 1 lakh Yoga programmes and 10 mega events planned across the country "International Yoga Day"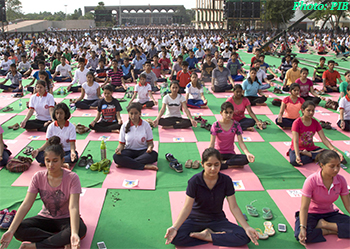 NI Wire, Mon, 20 Jun 2016
On the occasion of the "International Yoga Day" on 21st June, Nehru Yuva Kendra Sangathan (NYKS) will, in collaboration with over a dozen noted social organizations, hold 1,00,260 Yoga programmes at different centres across the country
A grand Rehearsal takes place at the Capitol Complex Chandigarh for 'International Day of Yoga 2016'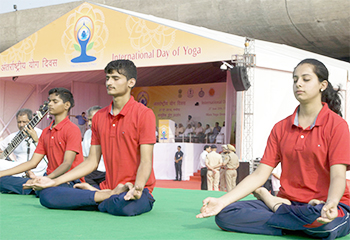 NI Wire, Mon, 20 Jun 2016
A colourful and grand rehearsal for the International Day of Yoga 2016 took place this morning at the Capitol Complex, Chandigarh. Prime Minister Shri Narendra Modi will lead the Second International Day of Yoga celebrations
SDMC intensifies its efforts on prevention and control of Dengue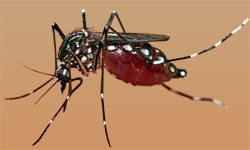 NI Wire, Sun, 15 May 2016
The SDMC has decided to intensify its efforts in the direction of prevention and control of Dengue and Malaria in all the localities coming under its jurisdiction. The Commissioner Dr. PK GOEL in a high level meeting exhorted the Public Health Department
Cancer Care in India Lacks Resource and Vision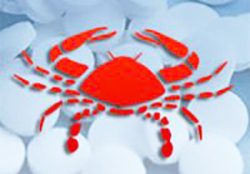 NI Wire, Mon, 9 May 2016
Last year in August, I lost my father to cancer after a seven month long battle that includes consultation in specialist hospitals in Cuttack, Bhubaneswar, Delhi and Mumbai.
Free medical treatment for senior citizens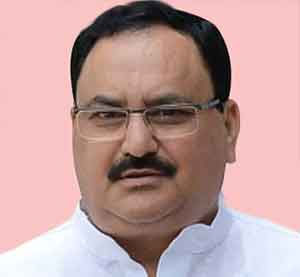 NI Wire, Wed, 4 May 2016
As per the unverified information available in public domain, many developed and developing countries have been providing either free medical treatment including medicines and hospitalisation or on subsidised cost, to their senior citizens.
More Stories