Exercise along with weight loss program can cure Diabetes



NI Wire, Tue, 14 Jul 2015
According to the clinical study by Jakko Tuomilehto, M.D., Ph.D. and colleagues, Exercise, weight loss program along with healthy diet is capable to curing type 2 diabetes.
Diabetes in India: 60 million diabetes patients in India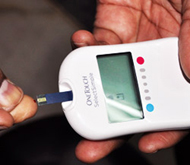 NI Wire, Mon, 13 Jul 2015
Currently in India 60 million are suffering from the diabetes and there is no cure of the disease. Exercise, weight loss and maintaining healthy BMI can prevent or even cure Diabetes.
America Tops List of 10 Most Obese Countries



NI Wire, Sun, 12 Jul 2015
Obesity is the world problem and nearly 30% of the world population are overweight or obese. United states of America tops the list of Obese Countries in the world.
How to get rid of Constipation?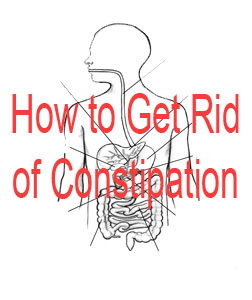 NI Wire, Sun, 12 Jul 2015
Today Constipation has become one of the most widespread medical conditions in the western
Researchers developed new air filter to clear cigarette smoke quickly



NI Wire, Sun, 12 Jul 2015
If you have been tired being as a victim of passive smoking, then there is some good news for you.
More Stories