Diabetes may shrink brain by two years in a decade: Study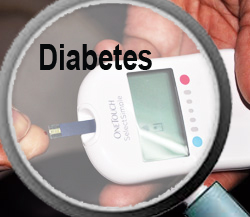 NI Wire, Wed, 30 Apr 2014
Diabetes badly damages the some part of the human body and it left a bitter life for the victims but in a latest development, researchers have been found that it badly effect human brain also.
Loss in Y chromosome puts men at higher cancer risk: Research



NI Wire, Tue, 29 Apr 2014
In a major breakthrough, a unique fact has been established which indicates that loss of Y chromosome could explain shorter life expectancy and higher cancer risk for men.
Low blood sugar may lead to heart attack risk: Study



NI Wire, Tue, 29 Apr 2014
According to a latest study, now low blood sugar levels may lead to heart rhythm disturbances and even life-threatening heart attacks. The study hints that precaution should be taken regarding the low blood sugar levels as it can be harmful.
Gene responsible for mostly childhood obesity cases: Experts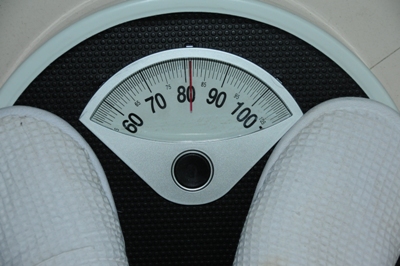 NI Wire, Mon, 28 Apr 2014
It may be perceives like something bizarre, but now scientist have suggested that any case of either overweight or slim for a 10 year old child is related to generally by genetic factors.
Scientists to develop non-insulin drug for diabetes and obesity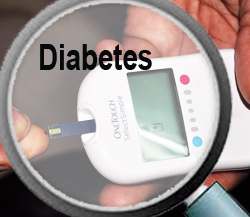 NI Wire, Sun, 27 Apr 2014
Researchers are on the way towards developing a new potential non-insulin drug for diabetes and obesity, which needs to be taken only once a week. If their efforts meet to a success, then certainly it will be a new achievement for medical science.
More Stories