Only a blood test can predict the premature delivery: Study



NI Wire, Thu, 15 May 2014
In a major development, it has been come in light that a lot of pregnant women get hospitalised because of false labor pain, researchers have developed a new blood-based diagnostic test to determine whether or
Limit fruit juice once a day to control sugar: Research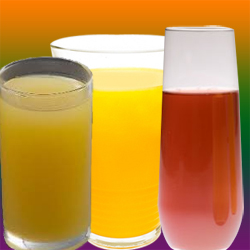 NI Wire, Thu, 15 May 2014
If you are accustomed to love fruit juice daily in the morning, then there is a need to limit the glass to once a day because of its high sugar content, researchers from the British
A gene, which will make you smarter than others: Study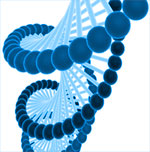 NI Wire, Sun, 11 May 2014
In a major breakthrough, which could open up new therapeutic avenues for the prevention of Alzheimer's disease and other forms of dementia, scientists have now identified a gene that could play a role in making some people smarter than others.
Add grapes in your diet to get rid of knee pain: Study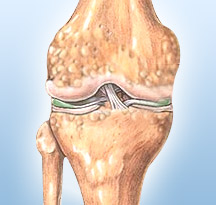 NI Wire, Sat, 10 May 2014
If you are suffering from knee pain then here is good news for you. You can lessen your knee pain with only adding some grapes to your diet. Yes the latest study has revealed the fact that adding some grapes to your diet can help you lessen that excruciating knee pain
Other alarming facts of bad cholesterol: Can help cancer spread, says Study



NI Wire, Fri, 9 May 2014
If you think that cholesterol is bad for your heart only, then you will have to rethink about the assumption as according to an alarming research, 'bad'cholesterol helps cancer spread around the body.
More Stories