Believe it, you can sniff fat in your food: Study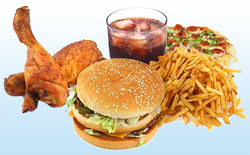 NI Wire, Thu, 23 Jan 2014
However it may me seems like a bizarre news, but the fact is that human can smell whether the food on the dining table or in a restaurant is low or high on fat. The recent study has proved revealed the fact.
Relation between Type 2 Diabetes and Acidity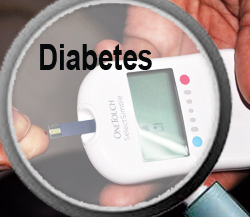 NI Wire, Tue, 21 Jan 2014
Acidity is long known to have disruptive effect on digestion, metabolic process and liver functioning and in effect it can play significant role in the onset of Type 2 diabetes. Here we provide clinical overview and description regarding the relation between Type 2 diabetes and acidity.
Exposing skin to Sunlight help reduce Blood Pressure and heart attacks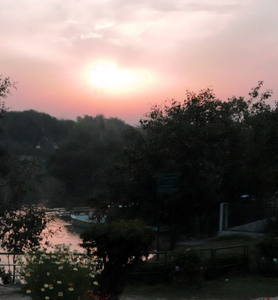 NI Wire, Tue, 21 Jan 2014
A study carried out by Researchers of Universities of Southampton and Edinburgh has revealed that limited amount of exposure of skin to sunlight helps in reducing blood pressure and curbing heart attacks or strokes.
Flu-fighting enzyme: Scientists have discovered a new enzyme, dubbed cIAP2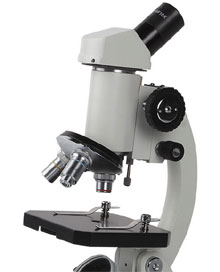 ANI, Tue, 21 Jan 2014
Scientists have discovered a new flu-fighting enzyme, dubbed cIAP2, which can protect the lungs from infection by giving them the ability to reduce flu-inflicted tissue injury.
Diabetes: Dark chocolate can minimize diabetes risk: Experts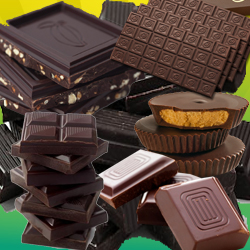 NI Wire, Tue, 21 Jan 2014
In an new research by the researcher from University of East Anglia's Norwich Medical School found that the dark chocolate can war off the diabetes risk. The Dark Chocolate contains the components which is helpful in minimizing the risk of diabetes.
More Stories