Scientists discover a pathway to reduce the risk of Esophageal cancer triggered from heartburns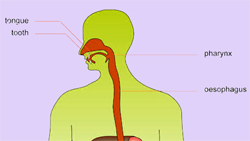 NI Wire, Tue, 8 Oct 2013
In a tiny ray of hope in medical science, the US researchers have claimed to discover a pathway that links with Barrett's esophagus - an abnormal change (metaplasia) in the cells of the lower portion of the esophagus - to heartburns and trigger esophageal cancer...............
Malaria vaccine to be available for widespread use by 2015, claims GSK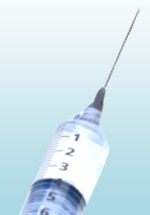 NI Wire, Tue, 8 Oct 2013
Renowned British Pharmaceuticals company GlaxoSmithKline (GSK) claimed that first ever malaria vaccine may be available for widespread use by 2015 after getting "significant" results from an ongoing clinical trial.......................
Epilepsy: Causes, Symptoms and Treatment


NI Wire, Mon, 7 Oct 2013
Epilepsy is a chronic central nervous system (CNS) disorder or neurological disorder identified by recurrent seizures causing abnormal behavior, restlessness, sensations, and even loss of consciousness. So, in order to avoid Epileptic condition it is very important to know about the causes, symptoms, treatment and prevention of Epilepsy. Moreover you should also know about the types of seizure as well as diagnosis of Epilepsy.
Celebrate Navaratri fest adding special menu and special plate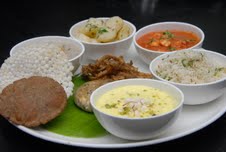 NI Wire, Fri, 4 Oct 2013
As the Navaratri is all set to start; the festival fervor is on high in every aspects of life. Not only in market, but also it has been noticing on the delicious Navaratri Fest by presenting special menu on various restaurants
To fight Dengue threat, NDMC opened 52 additional fever clinics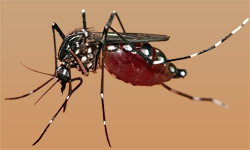 NI Wire, Wed, 2 Oct 2013
North Delhi Municipal Corporation in an effort to provide more diagnosis and treatment facilities to the fever patients has opened additional 52 fever clinics in the areas under its jurisdiction which will function from 8 am to 2 pm every day.
More Stories