To avoid depression like symptoms, abstains from blue light at night: study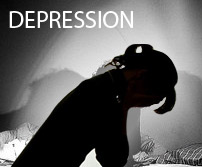 NI Wire, Thu, 8 Aug 2013
In a latest revelation, researchers have said that the Blue-coloured night lamps have the worst effect on one's moods while exposure to red light at night has significantly less evidence of depressive symptoms
August 6 Organ Donation Day: Donate Organ - Help gifting life to others



NI Wire, Tue, 6 Aug 2013
On an average, 18 people die in India each day awaiting an organ transplant. There are around 1.5 lakh people in India who need a kidney. Pledge and register to Donate Organ, Save life on Organ Donation Day.
SDMC becomes first civic body to starts online monitoring of Mid Day Meal Kitchens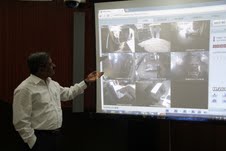 NI Wire, Fri, 2 Aug 2013
South Delhi Municipal Corporation becomes first civic body of the country to introduce on line monitoring of mid-day-meal of kitchen. In a presentation organised at civic centre the whole process of web camera monitoring of the kitchen by NGO's was shown. On this occasion Chairman,
New Research Breakthrough for Diabetes in Pregnant Women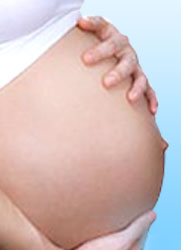 NI Wire, Thu, 1 Aug 2013
Gestational diabetes which mainly occurs in pregnant woman still remained a medical mystery as to understand the causes and factors contributing to it. A new breakthrough research for diabetes in pregnant woman conducted at Northwestern University Feinberg School of Medicine can really provide significant insights in this regard.
Diabetes Mellitus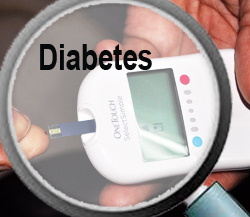 NI Wire, Thu, 1 Aug 2013
Diabetes Mellitus or as it is called the world over, Diabetes is one of few diseases that pose gravest health concerns and medical challenges. Diabetes in most cases is a chronic disorder that manifests into other severe health complications or contribute to other diseases and malfunctioning..........
More Stories