Menopause: Survey shows women sets humans apart form other primates


NI Wire, Tue, 30 Jul 2013
In a latest survey, it has been said that non-human primates don't have immunity to the fading female fertility that comes with age, however human females have no such problems.
How to Prevent Viral Hepatitis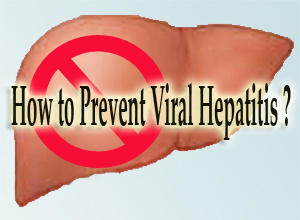 NI Wire, Tue, 30 Jul 2013
Hepatitis is a virus borne disease that can transmit from the affected one and can quickly transform into an epidemic proportion. To prevent viral hepatitis maintaining personal cleanliness, avoiding possible viral transmission and most important of all boosting the immune system against such diseases are important.
Heart Disease reason behind 25 percent of deaths in India: Survey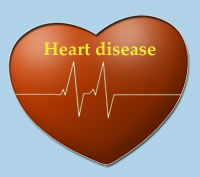 NI Wire, Mon, 29 Jul 2013
A recent survey conducted by Registrar General of India ( RGI) and the Indian Council of Medical Research (ICMR) has revealed that Heart disease results in about 19 percent of all deaths in India.
World Hepatitis Day 2013: Protect yourself from Hepatitis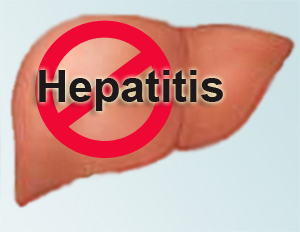 NI Wire, Mon, 29 Jul 2013
On this World Hepatitis Day 2013, we look at some of the facts and figures that make Hepatitis one of the deadliest diseases. And also we will see how to prevent oneself from Hepatitis.
Signs of Alzheimer's



NI Wire, Sat, 27 Jul 2013
Alzheimer's disease (AD), one of the most common forms of dementia has created a global concern at present. The disease leads to problems with memory, thinking and behavior affecting memory and intellectual abilities.
More Stories