SC is not happy with the Govt offering quotes after the limit was breached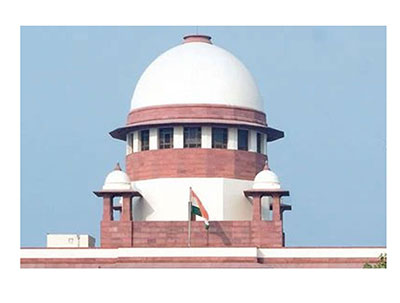 Supratik Mitra, Thu, 7 Oct 2021
The Supreme called the government's decision to continue reservation in promotion for people belonging to Scheduled Castes and Scheduled Tribes (SC/STs).
Another Festival Season with guidelines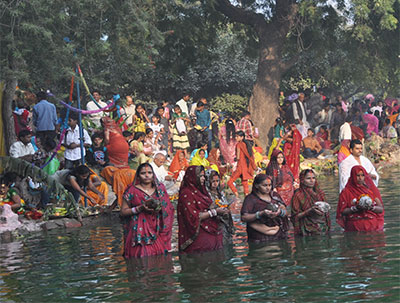 Supratik Mitra, Thu, 7 Oct 2021
As the festival commences in India, at the beginning of October, the real question is whether the country will be able to celebrate its much-adored celebrations with all the glam, or will government restrictions be again the norm this year as Covid-19 continues to be a concern.
Mamata reclaims Bhawanipur and West Bengal's throne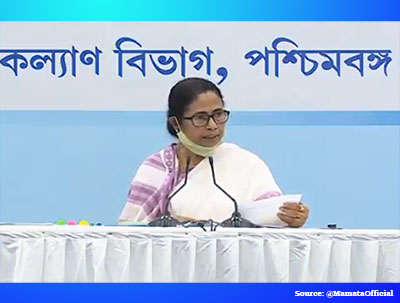 Supratik Mitra, Tue, 5 Oct 2021
Another victory for Mamata Banerjee and the Trinamool Congress cementing their position in West Bengal politics.
Veteran Congress Leader from Goa quits, fueling speculation of a shift to TMC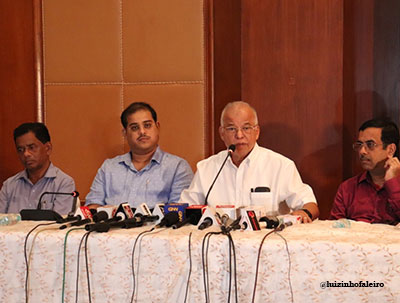 Supratik Mitra, Mon, 27 Sep 2021
Veteran Goa Congress leader Luizinho Faleiro resigned from his 40-year-old party today, with indications that he may join Mamata Banerjee's Trinamool Congress.
Union Government responds to Maharashtra Govt's request of caste census in 2021 enumeration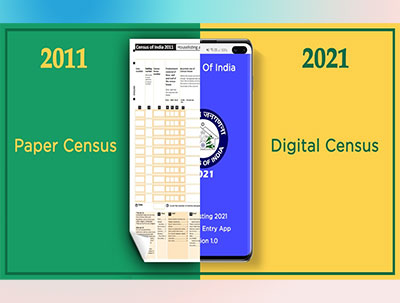 Supratik Mitra, Mon, 27 Sep 2021
The centre in an affidavit to the top court has said that it "would not be feasible" to collect data regarding caste identities and that "exclusion of information regarding any other caste", apart from SCs and STs, "from the purview of the census is a conscious policy decision".
More Stories