O.P Jindal Global University Celebrates 5th Convocation Addresses at Arun Jaitley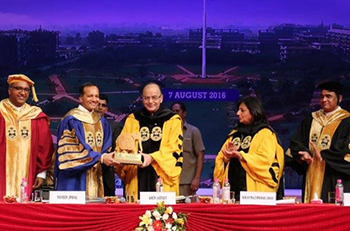 NI Wire, Mon, 8 Aug 2016
The state of the art, multi-disciplinary O. P. Jindal Global University held its 5th annual convocation today at the Siri Fort auditorium in Delhi.
Quality of Primary and High School Education in Rural Areas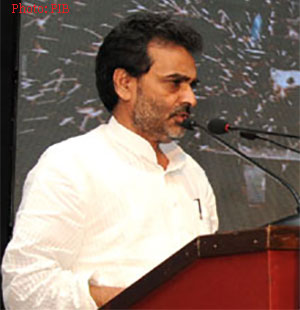 NI Wire, Fri, 5 Aug 2016
The National Council of Educational Research and Training (NCERT) conducts periodic national surveys of learning achievement of children in classes III, V, VIII and X. Four rounds of National Achievement Survey (NAS) have been conducted so far for class V and three rounds for classes III & VIII.
Interest Free Loans to IIT Students: Mahendra Nath Pandey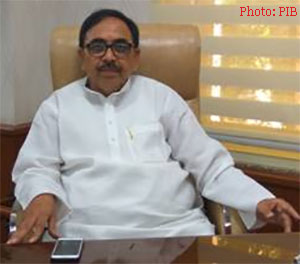 NI Wire, Thu, 4 Aug 2016
It has been decided to provide interest subvention on the education loans, for all students admitted for undergraduate and the 5-year integrated degree programmes in IITs, covering the period of the study plus one year of moratorium under the Vidyalaxmi Scheme
HRD Minister says IITs are recognised world over as premier institutes of academic excellence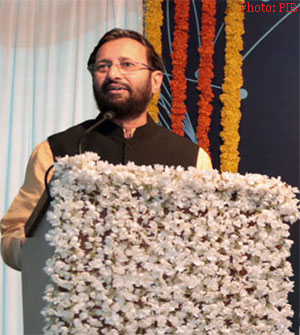 NI Wire, Mon, 1 Aug 2016
Union Minister of Human Resource Development Shri Prakash Javdekar inaugurated Indian Institute of Technology, Goa on Saturday, July 30th. He also laid the foundation stone for IIT Goa Students' Hostel. The newly set up IIT Goa shall function from temporary campus at Goa Engineering College, Farmagudi and will be mentored by IIT Mumbai.
PTA meetings better understanding between teachers and parents : Mamta Nagpal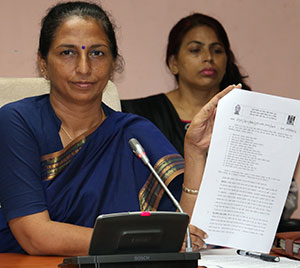 NI Wire, Sat, 30 Jul 2016
North Delhi Municipal Corporation Education Committee Chairperson Smt Mamta Nagpal today said that the steps taken by the Corporation to improve quality of education in Corporations' schools have produced results at the ground level.
More Stories