Progress is not possible without a knowledge society, says President of India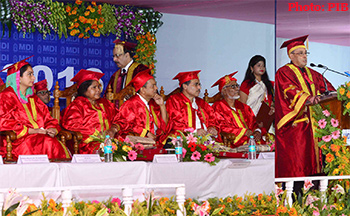 NI Wire, Thu, 25 Aug 2016
The President of India, Shri Pranab Mukherjee addressed the first convocation of the Management Development Institute (MDI), Murshidabad yesterday (August 24, 2016).
Central Government has launched several initiatives viz. National Institutional Ranking Framework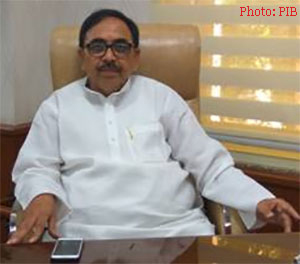 NI Wire, Tue, 9 Aug 2016
The Government had constituted a Review Committee headed by Dr. Hari Gautam, former Chairman UGC to review the working of the University Grants Commission (UGC).
Scholarship Scheme for J&K Students a big draw this year, Prakash Javadekar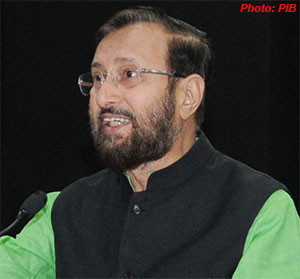 NI Wire, Mon, 8 Aug 2016
The special scholarship scheme for students of Jammu and Kashmir to pursue higher education outside the state has received tremendous response this year because of awareness workshops had been organized in Kupwara, Anantnag, Srinagar, Pulwama, Jammu, Doda, Rajouri, Kathua, Kargil and Leh in the month of May this year.
O.P Jindal Global University Celebrates 5th Convocation Addresses at Arun Jaitley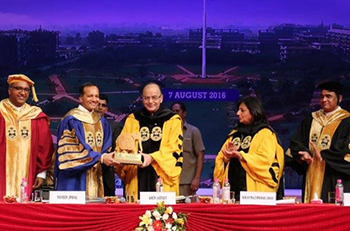 NI Wire, Mon, 8 Aug 2016
The state of the art, multi-disciplinary O. P. Jindal Global University held its 5th annual convocation today at the Siri Fort auditorium in Delhi.
Quality of Primary and High School Education in Rural Areas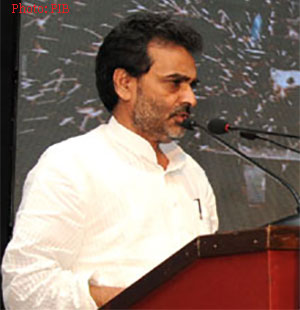 NI Wire, Fri, 5 Aug 2016
The National Council of Educational Research and Training (NCERT) conducts periodic national surveys of learning achievement of children in classes III, V, VIII and X. Four rounds of National Achievement Survey (NAS) have been conducted so far for class V and three rounds for classes III & VIII.
More Stories