Eligibility Criteria for Reservation for SC/ST/OBC in Higher Education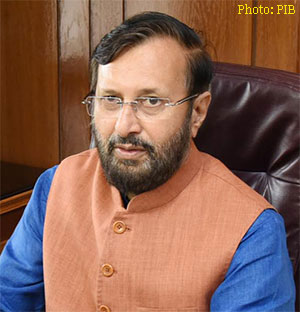 NI Wire, Tue, 26 Jul 2016
The University Grants Commission (UGC) has informed that the candidates belonging to the Scheduled Castes (SCs), Scheduled Tribes (STs) and Other Backward Classes (OBCs) categories, who have secured
Central Government Improve quality of higher education in the country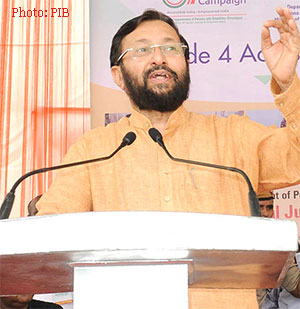 NI Wire, Mon, 25 Jul 2016
The Central Government and the University Grants Commission (UGC) are constantly endeavouring to improve quality of higher education in the country.
CLAD Exam cleared by 29 Students of Kalasalingam University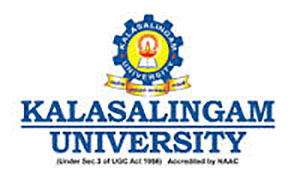 NI Wire, Sat, 23 Jul 2016
29 students of Kalasalingam University has cleared the CLAD exam this year. Overall 29 students were appeared for the exam and all 29 students cleared the CLAD exam. Kalasalingam University has signed MoU with National Instruments.
Combined Geo-Scientist & Geologist Examination Result Declared 2016: Click now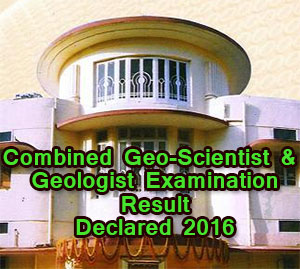 NI Wire, Fri, 22 Jul 2016
On the basis of the result of the written part of the Combined Geo-Scientist and Geologist Examination-2016 held by the Union Public Service Commission in May, 2016, the candidates with the under mentioned Roll Numbers have qualified for Interview/Personality Test.
The Union HRD Minister launches 'Prashikshak'- a teacher education portal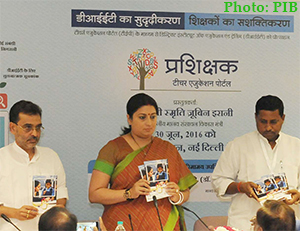 NI Wire, Fri, 1 Jul 2016
Hon'ble Union Minister for Human Resource Development, Smt. Smriti Zubin Irani dedicated 'Prashikshak' - a teacher education portal, to the nation at Vigyan Bhawan, in New Delhi yesterday.
More Stories