Starlink to provide Satellite-Based Internet Connectivity to 10 Rural Lok Sabha Constituencies in India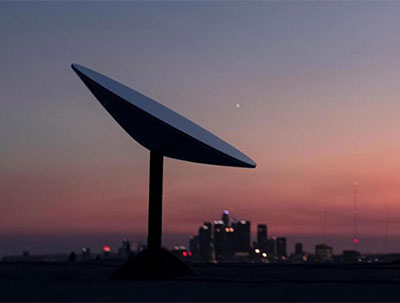 Supratik Mitra, Tue, 5 Oct 2021
Elon Musk's SpaceX's satellite-based Internet service, Starlink, is set to launch in India, focusing on ten rural Lok Sabha constituencies, according to a company executive.
American Professors win Nobel Prize in Medicine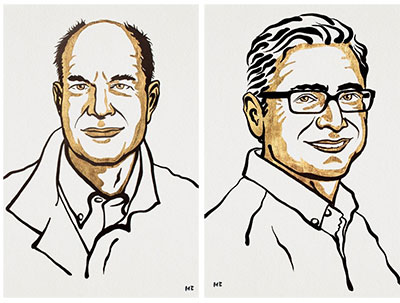 Supratik Mitra, Tue, 5 Oct 2021
On Monday, American scientists David Julius and Ardem Patapoutian were awarded the Nobel Prize in Medicine for their discoveries of temperature and touch receptors, which could pave the way for new painkillers, according to the award-giving body.
136 dangerous apps get banned on Google Play after a study by Zimperium zLabs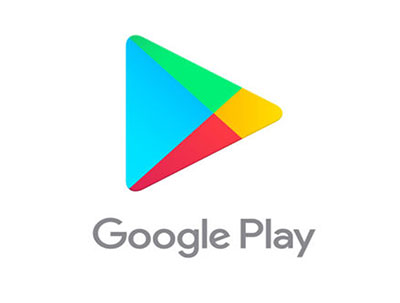 Supratik Mitra, Mon, 4 Oct 2021
Following the lodging of a complaint, Google took action and has banned 136 applications. Users must, however, act quickly since the Grifthorse Android Trojan is one-of-a-kind.
What to expect from Amazon's Annual Fall Event, Tomorrow?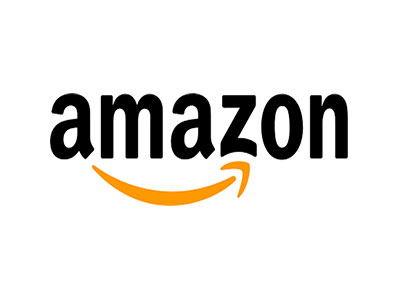 Supratik Mitra, Mon, 27 Sep 2021
On Tuesday, September 28, Amazon will conduct its annual fall event. The tech giants will unveil new goods and services, but the event will not be live-streamed; instead, Amazon will have an invite-only event.
EU wants to impose universal chargers, Apple is not sold on the idea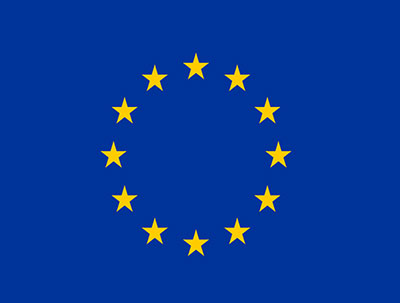 Supratik Mitra, Mon, 27 Sep 2021
The European Union on Thursday released that it will impose a universal charger for smartphones, across Europe, setting up a tussle with Apple and its widely used iPhone connector cable.
More Stories