Whatsapp releases lists of phones which won't support the app, after November 1st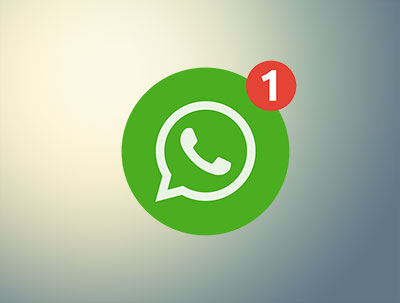 NI Wire, Wed, 8 Sep 2021
Like every year, as 2021 is on its last legs, there is another cycle of Whatsapp's end of support for some Android phones and iPhones.
ACER launches Acer Swift X laptop , its all-new laptop in India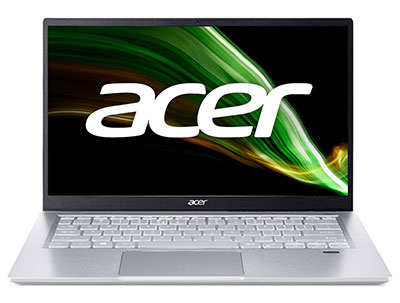 NI Wire, Tue, 7 Sep 2021
Taiwanese laptop maker, Acer has launched an all-new laptop for the Indian market. The new laptop named Acer Swift X was launched on Tuesday, September 7th.
Chandigarh gets its first Pollen Calendar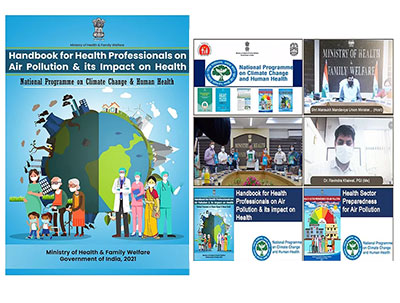 NI Wire, Tue, 7 Sep 2021
Chandigarh government introduced a new Pollen calendar, to protect people who suffer from pollen allergy by helping them to limit their exposure during the high pollen loads in the air
New Drug for Covid-19 Treatment, Tocilizumab, gets emergency use approval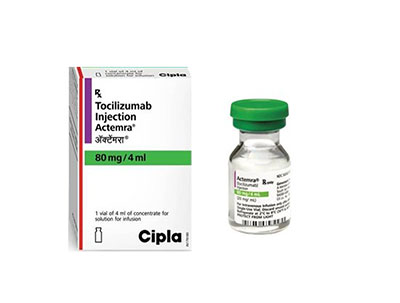 NI Wire, Mon, 6 Sep 2021
The Indian pharmaceutical manufacturer Hetero said on Monday that it has got approval for its Tocilizumab drug from the national medical authorities for emergency usage, in adult Covid-19 patients admitted to the hospitals.
Mamta Banerjee gears up to remain CM as EC announces By-Elections for 4 assembly seats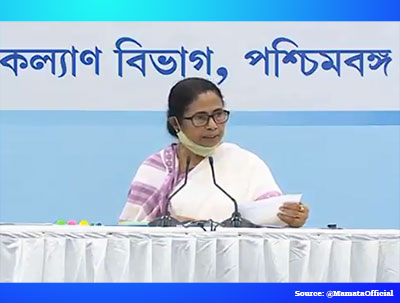 NI Wire, Sat, 4 Sep 2021
The election commission of India has announced that it will hold by-elections in Bhabinipur and 2 other assembly seats in West Bengal and one in Odisha.
More Stories