NLP Trends in 2021: Top Natural Language Processing technologies to be used in 2021 for Artificial Intelligence and Machine Learning applications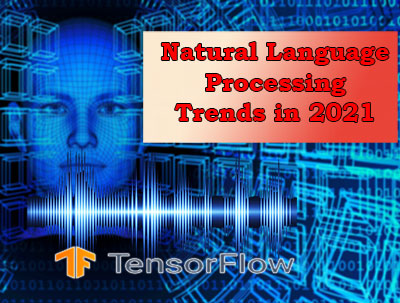 Deepak Kumar, Mon, 30 Nov 2020
Now in 2021 we are expecting big use of NLP in the development of various AI applications that will enable the Data Scientists to develop many advanced applications.
India to setup upto 5000 Compressed bio-gas plants in the Country: Petroleum Minister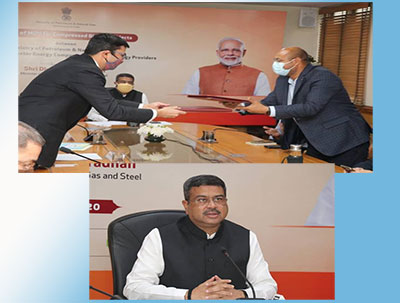 NI Wire, Fri, 20 Nov 2020
Rs. 2 lakh crore to be invested for setting up 5000 Compressed bio-gas in the country, says Petroleum Minister at MoU signing event for setting up 900 CBG plants.
India conducted Second Successful Flight Test of QRSAM System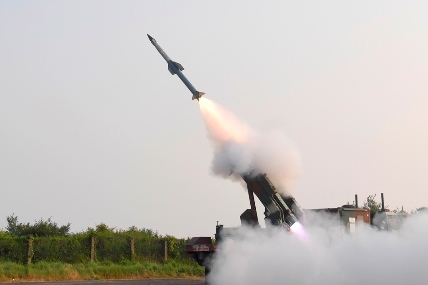 NI Wire, Wed, 18 Nov 2020
In yet another flight test, the Quick Reaction Surface to Air Missile (QRSAM) System tracked the target accurately and successfully neutralised the airborne target.
ModelOps to become top trends in 2021 for Artificial Intelligence and Machine Learning deployment, How to learn ModelOps?


Deepak Kumar, Thu, 12 Nov 2020
In 2021 ModelOps will become top trending technologies in the Artificial Intelligence and Machine Learning landscape.
Razer Book 13 launched with 16:10 display, featuring Intel 1th-gen processor at starting price of $1,119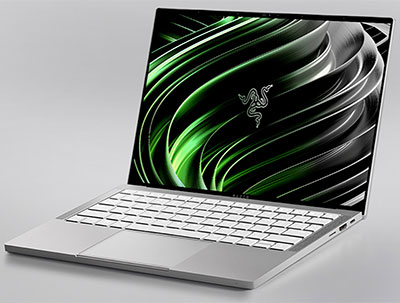 Deepak Kumar, Fri, 6 Nov 2020
Gaming device company Razer announced to launch its next generation high end gaming laptop Razer Book 13 with Intel's latest 11th-gen processor.
More Stories