Google Cloud introduces new AI Tools for Retailers, AI Tool for personalised search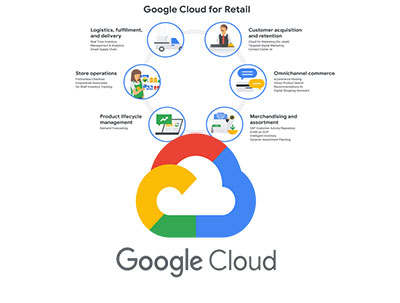 NI Wire, Wed, 18 Jan 2023
Google Cloud introduced four new AI technology based tools for the retailers, which is using the AI solutions developed by Google for searching a large number of products in the retailer's online store.
Rio Launches Google Cloud based 10-Bed ICU Project and Tele ICU Hub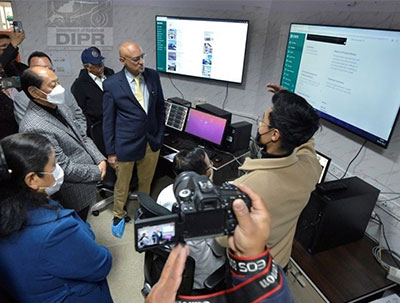 NI Wire, Sun, 8 Jan 2023
In a major boost to the healthcare system, Nagaland Chief Minister Neiphiu Rio on Friday launched 10-bed ICU wards and across 12 districts during a program held at Capital Cultural Center, Kohima. During the conference a Tele-ICU Hub was also launched at Naga Hospital Authority Kohima (NHAK).
Cabinet approves National Green Hydrogen Mission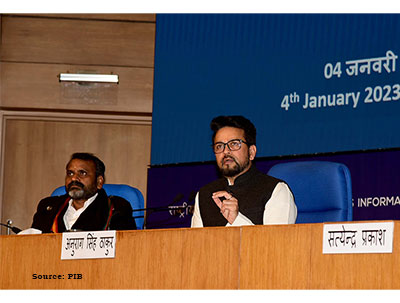 NI Wire, Wed, 4 Jan 2023
The Union Cabinet, chaired by the Hon'ble Prime Minister Shri Narendra Modi, has approved National Green Hydrogen Mission.
AWS DocumentDB Elastic Clusters goes GA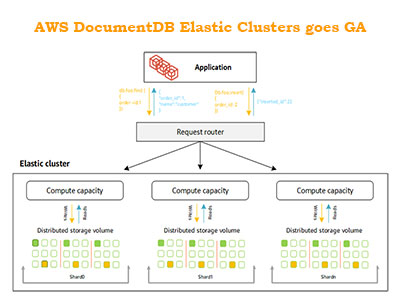 NI Wire, Wed, 4 Jan 2023
During re:Invent conference Amazon announced the general availability of its DocumentDB Elastic Clusters.
PM addresses 108th Indian Science Congress via video conferencing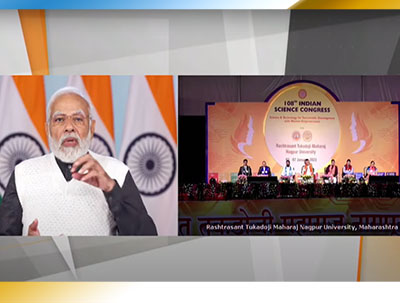 NI Wire, Tue, 3 Jan 2023
The Prime Minister, Shri Narendra Modi addressed the 108th Indian Science Congress (ISC) via video conferencing today.
More Stories