Chandigarh gets its first Pollen Calendar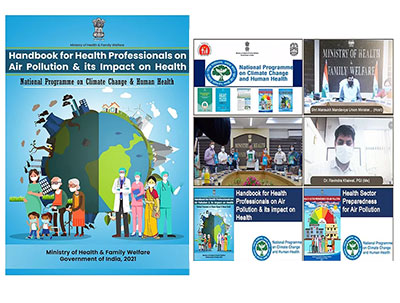 NI Wire, Tue, 7 Sep 2021
Chandigarh government introduced a new Pollen calendar, to protect people who suffer from pollen allergy by helping them to limit their exposure during the high pollen loads in the air
New Drug for Covid-19 Treatment, Tocilizumab, gets emergency use approval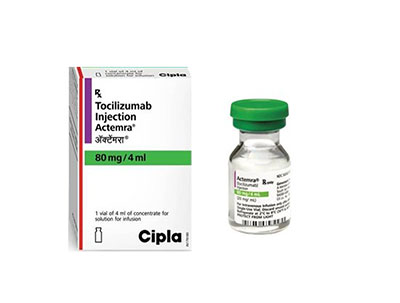 NI Wire, Mon, 6 Sep 2021
The Indian pharmaceutical manufacturer Hetero said on Monday that it has got approval for its Tocilizumab drug from the national medical authorities for emergency usage, in adult Covid-19 patients admitted to the hospitals.
Mamta Banerjee gears up to remain CM as EC announces By-Elections for 4 assembly seats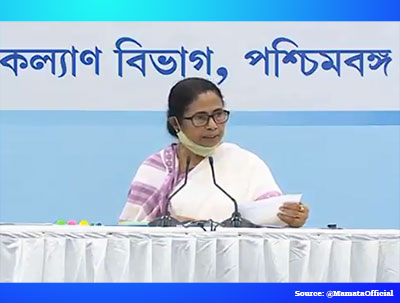 NI Wire, Sat, 4 Sep 2021
The election commission of India has announced that it will hold by-elections in Bhabinipur and 2 other assembly seats in West Bengal and one in Odisha.
Apple to halt its new safety feature and review feedback, after Privacy Criticism


NI Wire, Sat, 4 Sep 2021
Tech giant Apple has said that it will take more time to review collected feedback and improve on its child protection feature after the company faced criticism on its system of privacy.
Xiaomi launches All new Redmi 10 Prime and Redmi TWS Earbuds, in India Today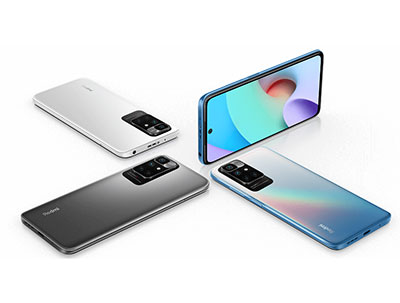 NI Wire, Fri, 3 Sep 2021
Xiaomi's new Redmi 10 Prime was launched in India today, 3rd September, alongside an all-new Redmi branded truly wireless stereo earphones (TWS).
More Stories