Oppo to release new Smartwatch that looks similar the Apple Smartwatch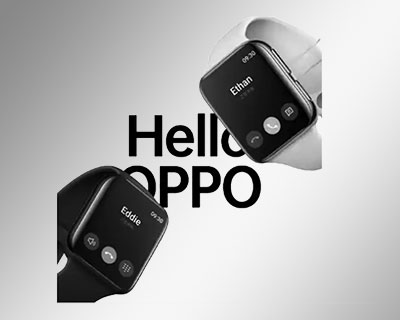 Arun Kumar, Tue, 3 Mar 2020
Oppo has announced the launch date for its new Smartwatch that looks similar to Apple Smartwatch.
Google and Stadia Announce Digital Dev Summit After cancellation GDC due to Coronavirus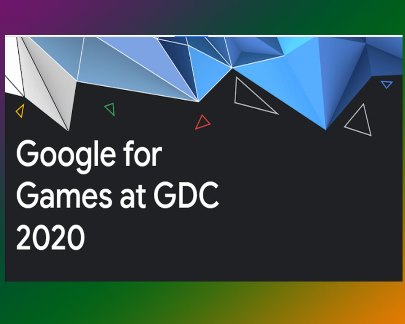 Arun Kumar, Sun, 1 Mar 2020
The much-awaiting Game Developers Conference was officially postponed on this Friday. According to the official statement, the reason for the cancellation is the Coronavirus epidemic seen throughout the world.
Galaxy Note 10 Lite Offers Exciting Features at a Surprising Price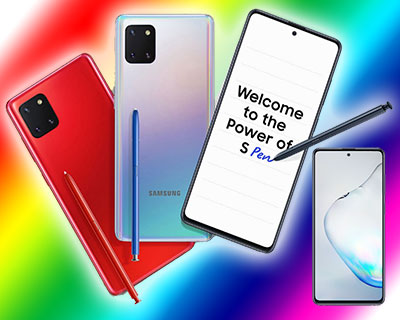 Mukesh Singh, Mon, 24 Feb 2020
The launch of Samsung Galaxy Note 10 Lite marks another entry in lite version smartphone category.
Black Shark 3 5G smartphone might come with huge 5,000mAh battery and 65W fast charging support along with other features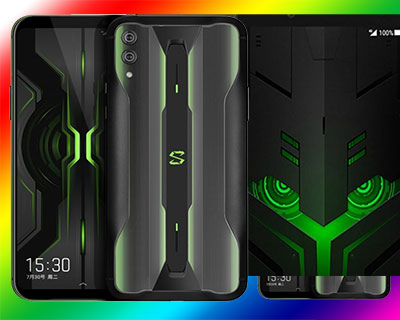 Sangita Roy, Sun, 23 Feb 2020
Chinese gaming company Black Shark is coming with the Black Shark 2 successor very soon. The new device rumored to be given "Black Shark 3" as its brand name.
ASUS ROG 3 gaming smartphone to come pre-loaded with Google Stadia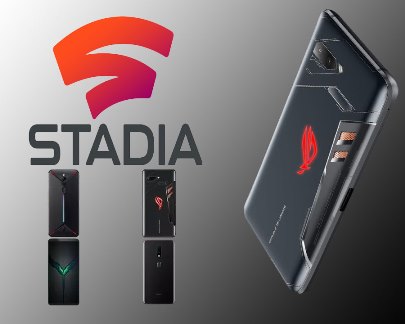 Sangita Roy, Sat, 22 Feb 2020
ASUS ROG 3 gaming smartphone will come with the pre-installed Google Stadia application, which will enable gamers to take full advantage of Google's new gaming platform. Last
More Stories