Every Rumor on Moto E7- Moto E7 appears on the Canadian website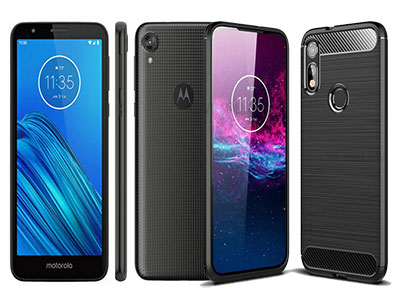 NI Wire, Tue, 21 Jul 2020
Although, the smartphone Moto E7 is still not publicized by the company but its sight has been caught on a Canadian website known as Freedom Mobile.
Fujitsu develops AI technology to find characteristics in high dimensional data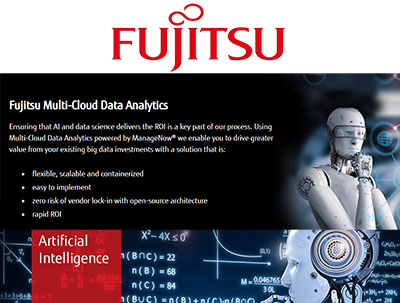 NI Wire, Tue, 14 Jul 2020
World's first AI technology for analyzing data and discovering characteristics in high dimensional developed by Fujitsu.
Samsung Galaxy Note 20 rumored to have whooping 4,500mAh battery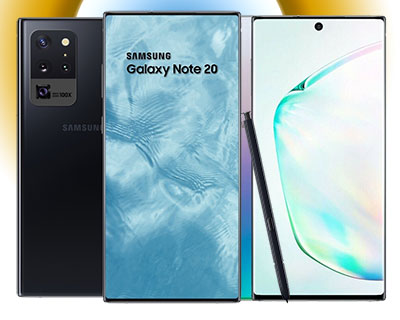 Deepak Kumar, Mon, 18 May 2020
The current rumor surfacing online suggests that the upcoming Samsung Galaxy Note 20 to have a bigger battery with 4,500mAh.
Stadia server-side update enables Stadia Controller to capture screenshots and video clips on Android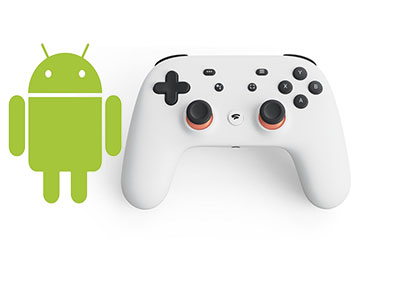 Deepak Kumar, Thu, 30 Apr 2020
Google release recent server-side update for its Stadia platform to market the web experience matching the game playing experience on the Chromecast.
OnePlus is rolling out OxygenOS 10.3.3 update for the OnePlus 6 and 6T which includes April patch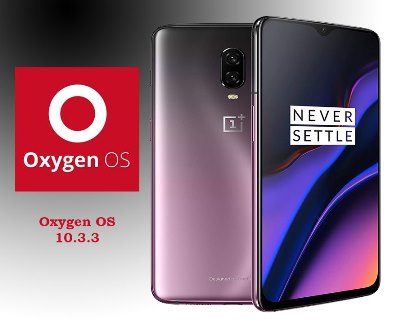 Deepak Kumar, Sun, 26 Apr 2020
OnePlus is rolling out the latest update of OxygenOS 10.3.3 for its OnePlus 6 and 6T smartphone, which includes the April patch and many other updates.
More Stories