Two Coronavirus vaccines Covaxin and Covishield gets approvals for restricted use in India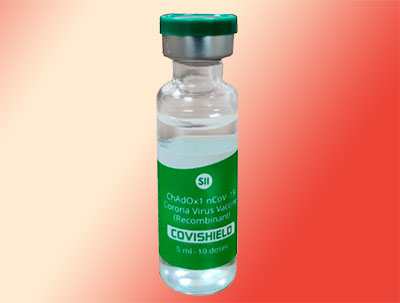 NI Wire, Sun, 3 Jan 2021
Drugs Controller General of India approves Oxford-Astra Zeneca's Covishield and Bharat Biotech's indigenous Covaxin for restricted use in the country.
Android 11 update for Galaxy Z Flip rolling out - Android 11 update comes with One UI 3.0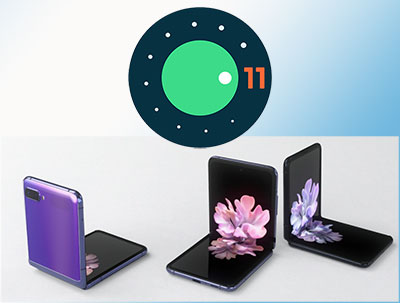 Sangita Roy, Sat, 2 Jan 2021
The Android 11 update for Galaxy Z Flip smartphone is being rolled out for a number of countries including Asia, Europe, and Africa.
Machine learning trends in 2021: Top trending machine learning technologies to drive AI/ML market in 2021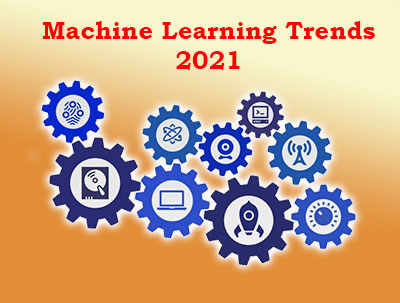 Deepak Kumar, Tue, 8 Dec 2020
In 2021 machine learning will drive many business including medicine, health, E-commerce, agriculture and others.
Motorola launches Moto G 5G with 6.7-inch display in India - Check full features and specification of Moto G 5G smartphone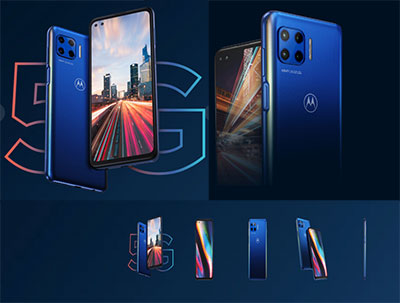 Deepak Kumar, Tue, 1 Dec 2020
Mobile phone manufacturer Motorola unveiled the latest Moto G 5G smartphone with 6.7-inch display in India yesterday, on Monday.
NLP Trends in 2021: Top Natural Language Processing technologies to be used in 2021 for Artificial Intelligence and Machine Learning applications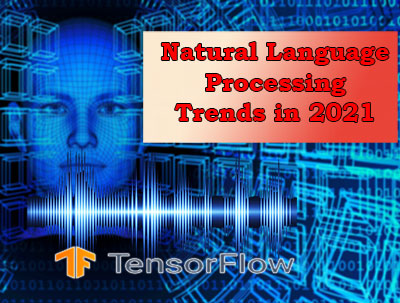 Deepak Kumar, Mon, 30 Nov 2020
Now in 2021 we are expecting big use of NLP in the development of various AI applications that will enable the Data Scientists to develop many advanced applications.
More Stories