Microsoft to bring new AI-based solution for removing sound background noise in Microsoft Teams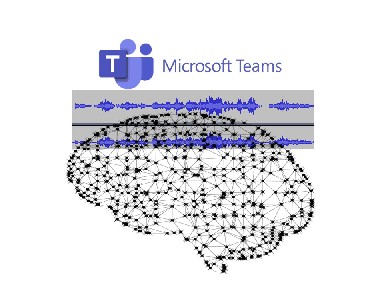 Sangita Roy, Mon, 19 Oct 2020
Microsoft AI team is working on a new noise cancellation solution that will remove the background noise from the sound.
Business Predictions with Data Science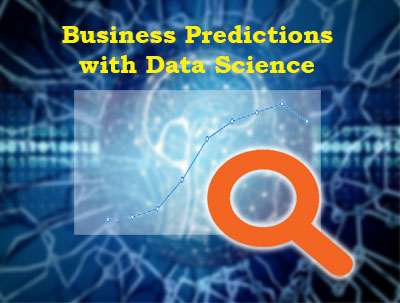 Deepak Kumar, Sun, 13 Sep 2020
Data Science comprises of complex algorithms, different tools and major involvement of machine learning to recognize specific patterns from the collected raw data.
Job Search in the Age of AI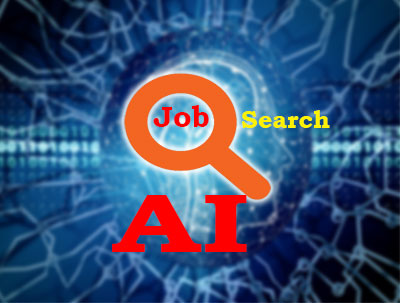 Deepak Kumar, Sun, 6 Sep 2020
After Artificial Intelligence was used as a significant part of job search via different job portals, the results were much improved. Artificial Intelligence reduced the time of resume screening by removing the old manual process.
Indian Astronomers discover one of the farthest Star galaxies in the universe.


NI Wire, Tue, 1 Sep 2020
As a landmark achievement in Space missions, Indian Astronomers have discovered one of the farthest Star galaxies in the universe.
How AI helps the world from certain calamities


Deepak Kumar, Mon, 24 Aug 2020
The utilization of Artificial Intelligence(AI) is expanding as innovation advances. Organizations are utilizing AI to do ordinary errands effortlessly taking out the human exertion and the chance of mistake that accompanies it.
More Stories