Intex Aqua Amaze+ With VoLTE and Multitasking Support Launched with a Price Tag of Rs. 6290 Only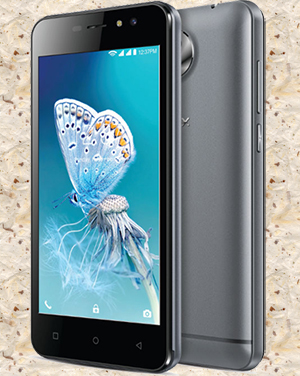 NI Wire, Wed, 1 Feb 2017
Intex has rolled out another budgeted smartphone in form of Aqua Amaze Plus on Tuesday.
Asus Set to Launch ZenFone 3s Max on February 7: Specs and More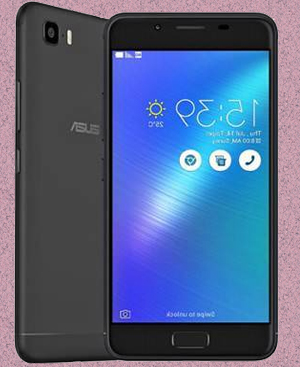 NI Wire, Wed, 1 Feb 2017
The Asus Max line up of smartphones is about to welcome a new member with ZenFone 3s Max (ZC521TL).
PM Narendra Modi presents National Bravery Awards to 25 children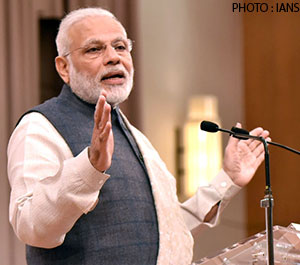 NI Wire, Mon, 23 Jan 2017
interacting with the awardees, the Prime Minister said their deeds of bravery show their decisiveness as much as their courage.
Lenovo PHAB 2 Pro Rolled Out in India as the First Tango Smartphone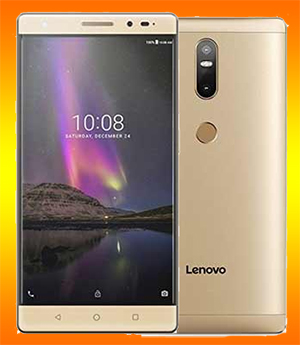 NI Wire, Mon, 23 Jan 2017
Lenovo is all set to swoon away the smartphone users with its new launch of PHAB 2 Pro. The new handset by the Chinese manufacturer is bestowed with the reputation of being the first smartphone with enablement of Google Tango technology.
Vivo V5 Plus and V5 Lite, the Selfie Specialists Unveiled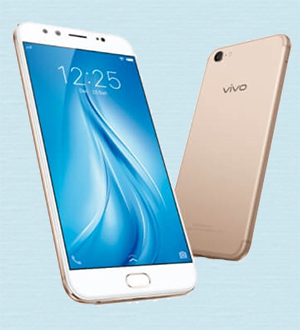 NI Wire, Fri, 20 Jan 2017
With many companies putting their stake in the smartphone arena, one by one, to cash in on the New Year excitement, Vivo has unveiled two new models with cool cameras to lure the people who love to click. Vivo V5 Plus, an upgraded version of V5 that went for sale in November 2016 and Vivo Lite, a lower-end version of V5 were unwrapped.
More Stories