RedmiBook May Finally Arrive in India this Year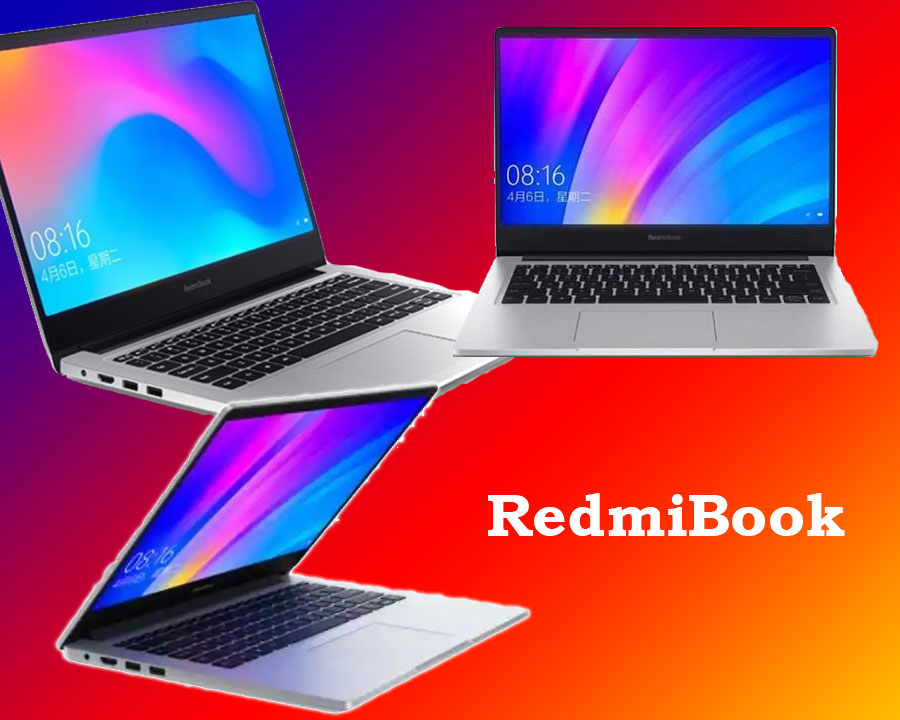 Xiaomi has finally made a statement about the launch of RedmiBook in this year. RedmiBook laptops offer a set of exciting features and its latest designs are quite fascinating. Owned by Xiaomi, RedmiBook has a huge market worldwide and provides excellent service. After eyeing the Indian market for quite some time and dealing in it with mobile phones, Xiaomi has finally made a statement about the launch of RedmiBook in this year. This will begin a new course in Xiaomi's journey in India and they are surely hoping for a grand launch of RedmiBook. A recent report has also suggested that Xiaomi has finally received the trademark recognition for the launch of its own laptops.
The latest launch of RedmiBook lineup was the RedmiBook 13, that performed very well in the market. RedmiBook 13 has a 10th Generation Intel Core i5 processor along with a NVIDIA GeForce MX250 GPU. It also offers an 8 GB DDR4 RAM with a 512 GB SSD. The thin and classy design of RedmiBook 13 can be compared with MacBook but its specifications are quite different. This laptop comes with a 3.5 mm audio port and two USB type A ports. This laptop was priced around forty thousand rupees and a similar price range can be expected for the new launch. In this price range, RedmiBook will face tough competition from its rivals, but it will not go down without putting up a good fight that is for sure.
Manu Kumar Jain, the managing director of Xiaomi India tweeted about his meeting with Intel, and further possibilities of something spectacular was around the corner. Within a brief period, this tweet became the most discussed news among tech enthusiasts and everyone speculated a surprise move from Xiaomi. After numerous successful launches in India, Xiaomi has chosen the correct time to introduce its laptops.
The offline sales figure and online exclusives are huge boosts for Xiaomi now, considering their presence in the market is only going to help the recent releases. With its strong hold in the mobile market, Xiaomi has continued to perform well, year after year, and even this year it maintained the steady growth. Xiaomi held on to its 27% market share, and remained on top of the list of mobile phone brands in India. It is hard to tell whether the same thing is going to repeat in case of laptops, but they will surely try to their best in providing great deals.
Other seasoned laptop brands like, Lenovo, Dell, Hewlett Packard and Asus will obviously try to maintain and solidify their position in the market, considering their new rival's entry. Some of these brands have been dealing with laptops for more than a decade now, and their sheer experience in the market will be advantageous for them. The sudden launch of RedmiBook may seem like a rushed attempt to capture some shares in the market, but Xiaomi is well prepared to execute the entire process of pre launch promotions and post launch sales. The launch will definitely confirm that Xiaomi has long term plans for Indian market.