Airtel offers Free 3GB 4G data per month for prepaid and postpaid customers both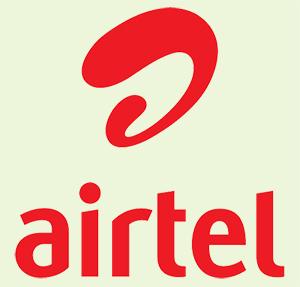 NI Wire, Wed, 4 Jan 2017
The India's biggest telecom operator, Airtel unveiled the offer of free data under which the customers will get 3GB of free data every month till December 31, 2017 which will be starting from Wednesday and will be valid till February 28. The Prepaid and Postpaid both the users can avail the benefits of the plan and Airtel is providing the free mobile data over and above the subscribed plan's benefits.
Huawei Honor 6X to get Android 7.0 Nougat in second quarter of 2017



NI Wire, Wed, 4 Jan 2017
Huawei Honor 6X will launch in January 15, company will release the Android 7.0 Nougat update in second quarter of 2017 for Honor 6X.
ZenFone AR details leaked ahead of release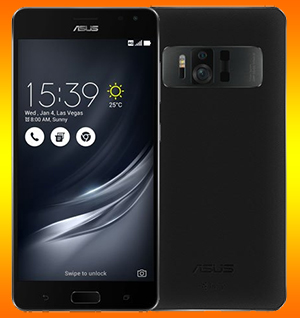 NI Wire, Tue, 3 Jan 2017
Asus Upcoming Release ZenFone AR Rumoured to have Tango-Daydream Combo Compatibility
Upcoming Asus Smartphones in 2017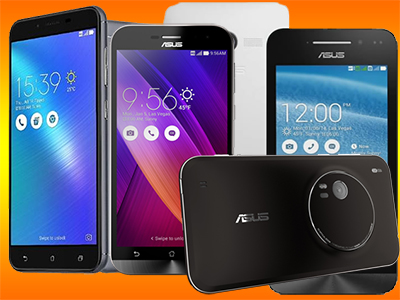 NI Wire, Mon, 2 Jan 2017
Chinese Mobile phone manufacturer Asus is planning to grow their market in India by introducing new models of Smartphones in 2017
Delhi Min temp remained 9.2 degrees Celsius



NI Wire, Sun, 1 Jan 2017
On the first day of New Year 2017 minimum temperature recorded at 9.2 degrees Celsius in New Delhi.
More Stories