BlackBerry 'Mercury' Teased and Leaked Ahead of its Official Launch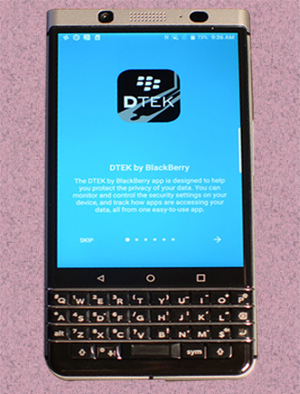 NI Wire, Mon, 16 Jan 2017
The roll out of BlackBerry's upcoming phone is about to take place shortly in CES 2017, but many of the mobile crazy consumers have already noted its externals.
Cool S1 launched in China as the Third Smartphone of LeEco- Coolpad Collaboration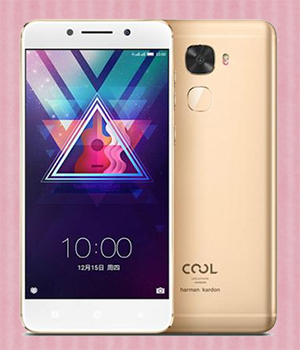 NI Wire, Mon, 16 Jan 2017
After many unofficially leaked announcements, the Cool S1 Changer has made its way to the official launch in China. The unveiling of the phone has happened soon after the release of the other phones in this series - Cool 1 Dual in August and Cool Changer 1C in November.
Five Most Buzz-Making Smartphones Awaited in 2017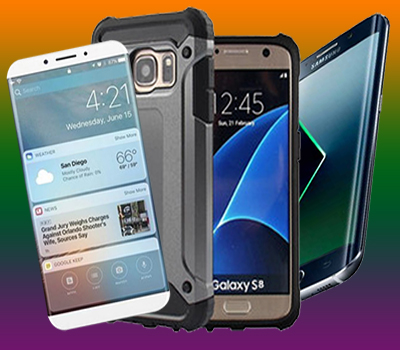 NI Wire, Mon, 16 Jan 2017
The pace of the technology is most lucidly reflected through the smartphones which have silently slipped into the necessities of our lives. It is quite difficult to imagine life without phones and that too without the 'smart' ones.
Is Lack of Knowledge the Real Reason behind Delay in Reporting Yahoo's Historical Hack?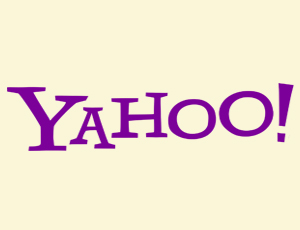 NI Wire, Mon, 16 Jan 2017
The great controversial lag in disclosing the second cyber assault on the data of Yahoo accountholders was supposedly caused due to the deficient knowledge of the security invigilators of the company.
Xiaomi Kicks off Mission CES 2017 with White Variant of Limited Edition Smartphone Mi Mix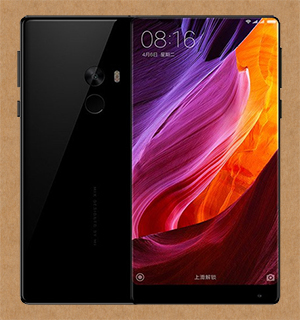 NI Wire, Mon, 16 Jan 2017
World's fourth largest smartphone maker Xiaomi has introduced white variant of Mi Mix model. Earlier in October last year, Mi Mix was launched as saleable concept smartphone with extraordinary features.
More Stories