Apple Tows Away Withings Sales after Escalation of the Patent Ruckus with Nokia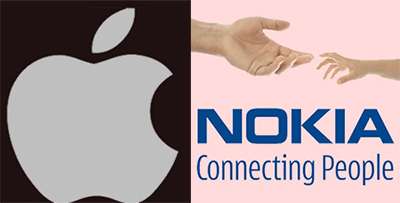 NI Wire, Mon, 26 Dec 2016
Amidst the much attention grabbing row with Nokia for patent rights transgression, Apple has withdrawn Nokia-owned Withings line of products from its retail stores - both online and offline, as per reports.
LG's Five Smartphones to Make CES Debut Next Year: Things to Expect from the New Devices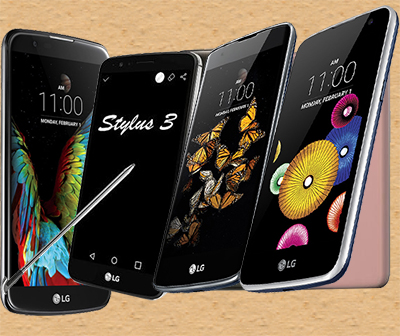 NI Wire, Sat, 24 Dec 2016
LG has declared its plan of rolling out five new Smartphones for the upcoming CES. The official news confirms the launch of four handsets belonging to the new K-series and a latest Stylus phone.
Three Important Initiatives for Cyber Security Announced by Cisco India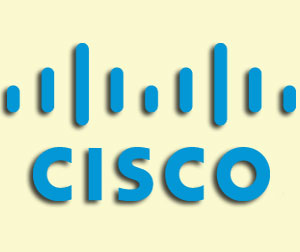 NI Wire, Sat, 24 Dec 2016
To counter the vulnerability of Indian Internet domain to cyber crime, Cisco India laid out three new plans and also declared its collaboration with Indian Computer Emergency Response Team (CERT-In).
The Tech World Feels the 'Patent Jerk' as Nokia Sues Apple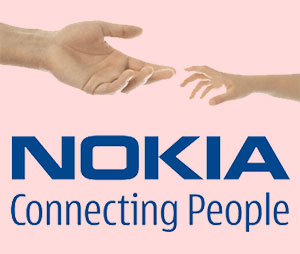 NI Wire, Fri, 23 Dec 2016
Nokia has retaliated in what looks like a 'Patent War' against the Apple on Wednesday when it sued the American Software giant for infringement of patent rights. Nokia has filed lawsuits in Mannheim, Munich and Dusseldorf in Germany and US District Court for the Eastern District of Texas.
Apple iPhone 8 Foldable OLED: Curved Sides & Edge-to-Edge Display to Compete With Samsung Galaxy S8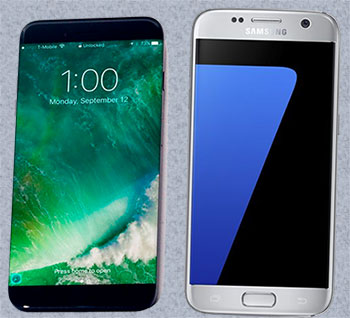 NI Wire, Thu, 22 Dec 2016
With every new version of iPhone, Apple makes sure users get novel and unique experience. After iPhone 6 and 7, the iPhone maker is all set to come up with its next generation of iPhone - iPhone 8 OLED.
More Stories