The Tech World Feels the 'Patent Jerk' as Nokia Sues Apple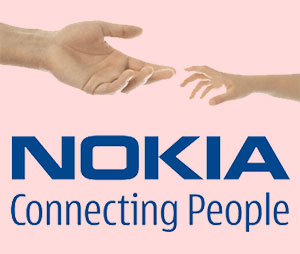 NI Wire, Fri, 23 Dec 2016
Nokia has retaliated in what looks like a 'Patent War' against the Apple on Wednesday when it sued the American Software giant for infringement of patent rights. Nokia has filed lawsuits in Mannheim, Munich and Dusseldorf in Germany and US District Court for the Eastern District of Texas.
Apple iPhone 8 Foldable OLED: Curved Sides & Edge-to-Edge Display to Compete With Samsung Galaxy S8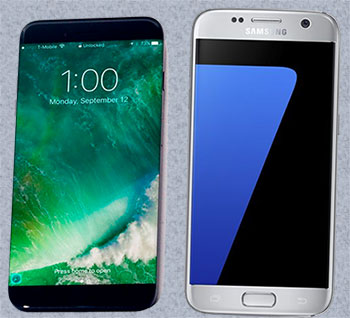 NI Wire, Thu, 22 Dec 2016
With every new version of iPhone, Apple makes sure users get novel and unique experience. After iPhone 6 and 7, the iPhone maker is all set to come up with its next generation of iPhone - iPhone 8 OLED.
अमेरिका को पछाड़कर भारत दूसरा सबसे बड़ा स्मार्टफोन बाजार बना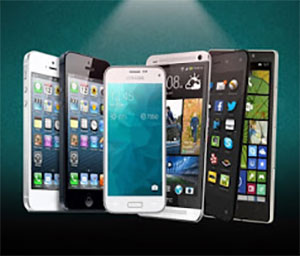 NI Wire, Wed, 21 Dec 2016
आर्थिक उथल पुथल से भरा साल 2016 में भारतीय स्मार्टफोन उद्योग ने कई उपलब्धियां हासिल की है जिसमें अमेरिका को पछाड़कर भारत दूसरा सबसे बड़ा स्मार्टफोन बाजार बनना बड़ी बात है। इसके अलावा देश में स्मार्टफोन उपयोगकर्ताओं की संख्या 25 करोड़ हुई, जबकि साल के अंत तक इसके 28 करोड़ तक पहुंचने की संभावना है। कई विदेशी स्मार्टफोन कंपनियों ने भारत में ही अपना स्मार्टफोन बनाने की घोषणा की।
Is Apple working on foldable iPhone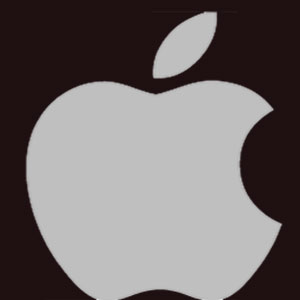 NI Wire, Sat, 17 Dec 2016
As the generation of smartphone changing in this technological era, their specifications and features changes according to time. The Apple, Google and Microsoft are all looking to partner up with LG Display for OLED panels that aren't just curved, but can be folded.
Honor Magic smartphone with 4GB RAM and 4G LTE support launched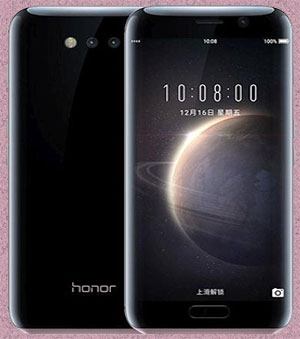 NI Wire, Sat, 17 Dec 2016
The Chinese company Huawei Terminal's Honor brand unveiled the Honor Magic smartphone. The new Honor Magic smartphone will be available at a price of Rs 36,000 approx. The Honor Magic features intelligent sensor and to ensure privacy it comes with recognition technology.
More Stories