ZTE Lists the Features of its Crowd-Funded Phone Hawkeye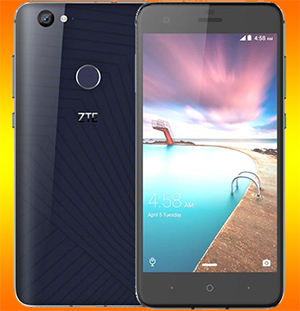 NI Wire, Wed, 18 Jan 2017
The specifications for the ZTE Hawkeye, a community-driven smartphone from start to end of its development, were unveiled by the multinational.
LG X300 Enters the Budgeted Smartphone Arena: Specs Unveiled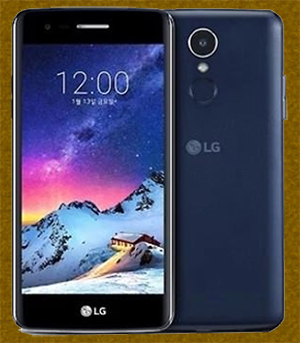 NI Wire, Wed, 18 Jan 2017
LG has made a foray into the mid-range phone segment with LG X300 as an attempt to stretch its product portfolio. The electronics major released the specifications of its brand new model at an event in South Korea.
HMD Rides High with Nokia 6, Scores above One Million Mark in Pre-Bookings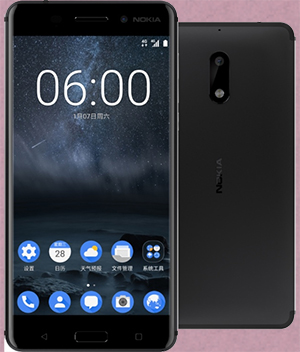 NI Wire, Wed, 18 Jan 2017
The classic brand has hit the phone market with a bang yet again. Nokia 6, an upcoming phone under the new name HMD Global has caused a stir among the consumers and among the competitors even before its sale.
Redmi Note 4 Launch on January 19 by Xiaomi Teased By Flipkart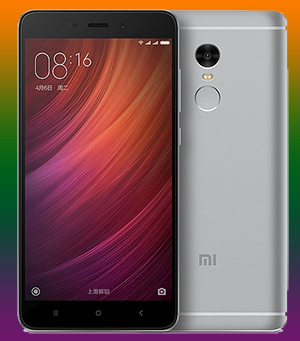 NI Wire, Tue, 17 Jan 2017
Flipkart is set to have the exclusive rights to sell Xiaomi Redmi Note 4, from what is evident in a new Teaser on Twitter handle of the e-commerce site. The phone by the Chinese manufacturing company is expectedly going on sale on January 19.
Samsung Officialises the Photo Friendly Galaxy C7 Pro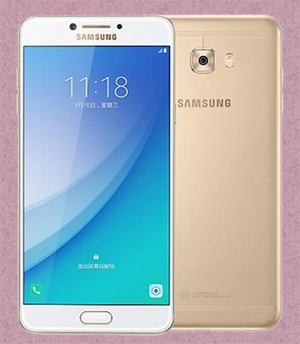 NI Wire, Mon, 16 Jan 2017
Making an entry into the midrange smartphone market segment, Samsung Galaxy C7 Pro has finally ended the buzz that surrounded its launch.
More Stories