रद्द हो सकती है एयरसेल की 2जी मान्यता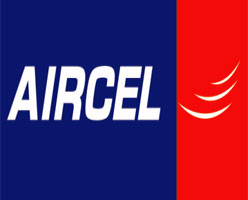 NI Wire, Fri, 6 Jan 2017
एक दशक से लगातार भारतीय नेटवर्किंग के क्षेत्र में काम कर रही रही मलेशियाई मूल की कम्पनी ऐयरसेल का 2जी स्पेक्ट्रम लाइसेन्स अब खतरे में नजर आ रहा है। सर्वोच्च न्यायालय में चल रहे एयरसेल-मैक्सिस मामले पर न्यायालय ने आरोपी अनंत कृष्णन के नाम समन जारी कर कोर्ट में उपस्थि होने को कहा है कोर्ट ने ऐसा न करने पर कम्पनी का 2जी स्पेक्ट्रम रद्द करने के आदेश दिये हैं।
Apple's app developers earned $20 bn in 2016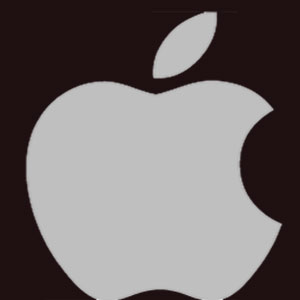 NI Wire, Fri, 6 Jan 2017
Apple, the most popular company that designs, develops, and sells consumer electronics, computer software and online services. Apple Inc. maintains and develops the app store for mobile apps on iOS. Apple announced that its app developers earned much profit in 2016 as compared to 2015.
Samsung Galaxy S8 to Lend an Equivalent of Windows 10 Feature to Stand Out: Report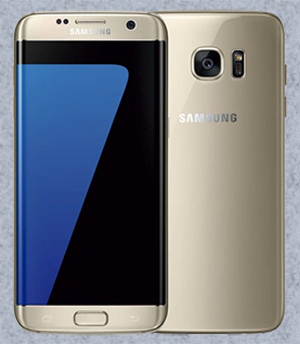 NI Wire, Thu, 5 Jan 2017
Samsung would infuse a feature, which may seem to be a borrowed version of a special function of Windows 10, in its upcoming Galaxy S8.
Asus Zenfone AR with Daydream VR and enables Tango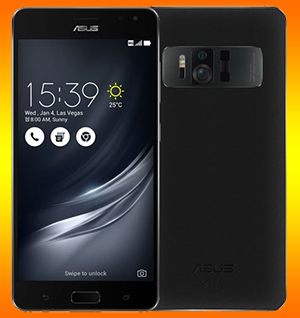 NI Wire, Wed, 4 Jan 2017
Asus is reportedly set to unveil its new model ZenFone AR in the coming CES (Consumer Electronics Show) to be held in Las Vegas, Nevada.
ZTE Blade V8 Pro comes with 3 GB RAM and dual rear camera setup 13 MP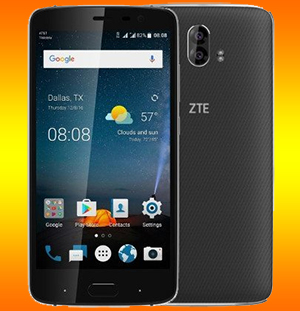 NI Wire, Wed, 4 Jan 2017
In 2017, ZTE is all set to launch its ZTE Blade V8 pro which is likely to be unveiled alongside the ZTE Blade V8. Both the smartphones feature dual rear camera set up.
More Stories