Le Pro 3 Heads To The Us, Gets Launched Amidst Much Fanfare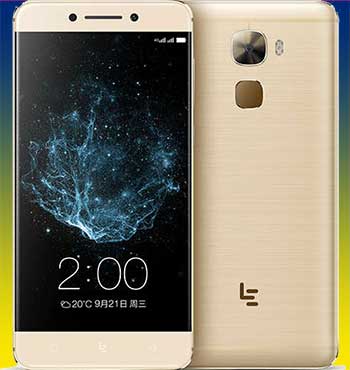 NI Wire, Tue, 25 Oct 2016
LeEco seems to be looking to conquer all major smartphone markets, as this is what reflects from its latest flagship moves.
ZTE Nubia Z11 Mini Gets Launched In The Indian Market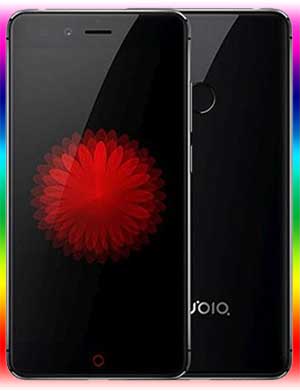 NI Wire, Tue, 25 Oct 2016
ZTE first came with the Blade V6 in the Indian market, and now the company is said to have launched another budget device catering to the Indian smartphone market.
Oppo Launches Its R9s and R9s Plus Devices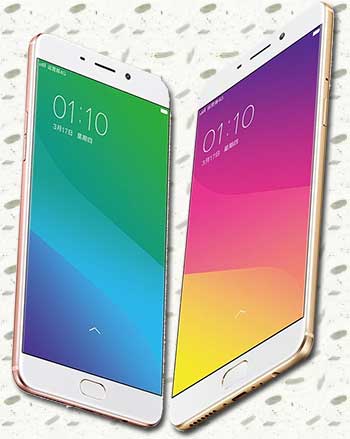 NI Wire, Tue, 25 Oct 2016
Well, the past few months have been quite amazing ones with back to back release of different flagships. Be it the high-end devices like Apple's iPhone 7 or Samsung's Galaxy Note 7; the lower ones like Mi flagships and others; we indeed had some striking releases in the past few weeks.
OnePlus Diwali Dash Sale To Start From October 24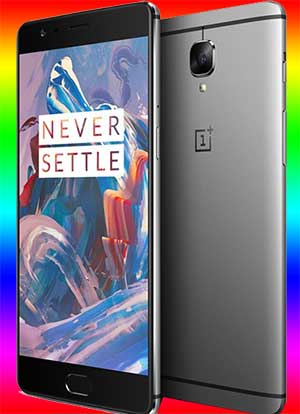 NI Wire, Tue, 25 Oct 2016
Looks like all the major smartphone brands around are trying to make the best use of festive season in India. It is a well established fact that Indian smartphone market is indeed the strongest of all as it caters to all sections.
Everything You Need To Know About The Honor 6X With Dual Camera Setup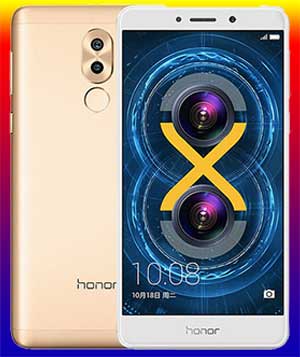 NI Wire, Tue, 25 Oct 2016
Huawei is going strong with its Honor devices; of late the smartphone company from China came out with some amazing flagships and has managed to win accolades from all quarters. The best thing about Huawei flagships is that they have raised the bar very slowly and steadily.
More Stories