'Moto M' launched in India at just Rs 15,999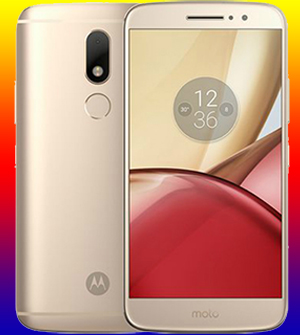 NI Wire, Tue, 13 Dec 2016
Motorola has just launched its new smartphone in the world of smartphones. 'Moto M' is launched with great features and it will be available for the Indian customers in two variants at just a cost of Rs 15,999 and Rs 17,999.
Nokia preparing to launch its Nokia D1C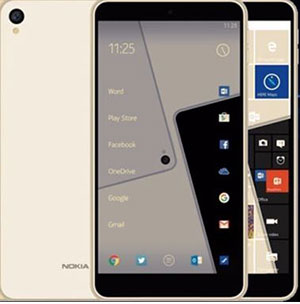 NI Wire, Mon, 12 Dec 2016
Nokia is coming back in the game of smartphone with its Nokia D1C model. According to the sources Nokia D1C have excellent features with 16 MP primary camera with flash and 8 MP selfie camera.
Gionee P7 launched in India at Rs 9,999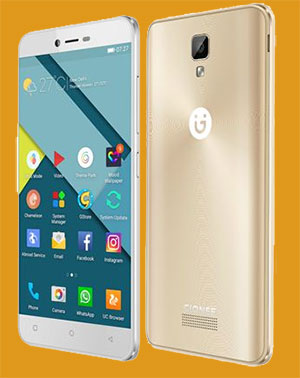 NI Wire, Mon, 12 Dec 2016
The Chinese smartphone maker Gionee launched its new smartphone P7 at Rs 9,999 in India. Gionee extended its successful P series by launching this smartphone.
Apple to launch 4 new iPhone in 2017 hints Rumours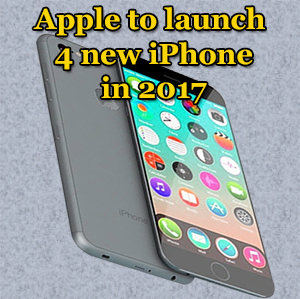 NI Wire, Fri, 9 Dec 2016
The Buzz around Launch of 4 New iPhones Mystifies Apple's Next Year Plans, Rumours hints that apple preparing to launch new 4 iPhone next year (2017)....
Android 7.0 Nougat rolling out for Huawei P9 and Mate 8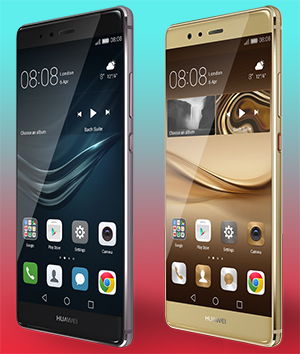 NI Wire, Fri, 9 Dec 2016
There are some reports of rolling out of Android 7.0 Nougat for Huawei P9 and Mate 8 smart phones.
More Stories