Top 20 smartphones specifications and features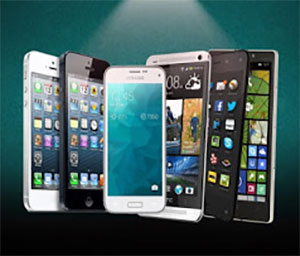 NI Wire, Mon, 16 Jan 2017
In the year 2016, so many smartphones launched with so many with perfect blend of performance and features. The previous year was filled with highly demanded smartphones which were blessed with excellent configurations like finger print sensor, excellent displays, storage and some other specifications can change the overall experience of a smartphone.
Alcatel Launches Mid-Ranger A3 XL with Android 7.0 Nougat at CES 2017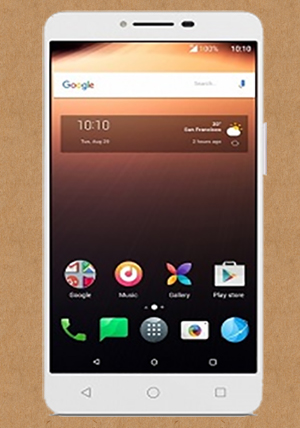 NI Wire, Mon, 16 Jan 2017
A new smartphone A3 XL by Alcatel made its debut at CES 2017 in Las Vegas amidst many other launches. The A3 XL is the flagship product of a new 'A-series' of Alcatel, a brand under the ownership of TCL.
BlackBerry 'Mercury' Teased and Leaked Ahead of its Official Launch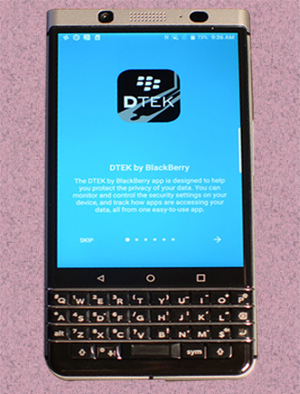 NI Wire, Mon, 16 Jan 2017
The roll out of BlackBerry's upcoming phone is about to take place shortly in CES 2017, but many of the mobile crazy consumers have already noted its externals.
Cool S1 launched in China as the Third Smartphone of LeEco- Coolpad Collaboration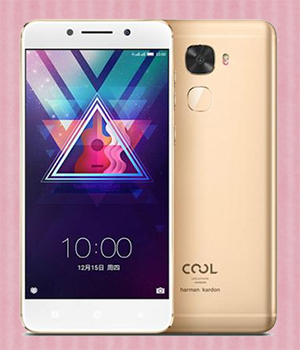 NI Wire, Mon, 16 Jan 2017
After many unofficially leaked announcements, the Cool S1 Changer has made its way to the official launch in China. The unveiling of the phone has happened soon after the release of the other phones in this series - Cool 1 Dual in August and Cool Changer 1C in November.
Five Most Buzz-Making Smartphones Awaited in 2017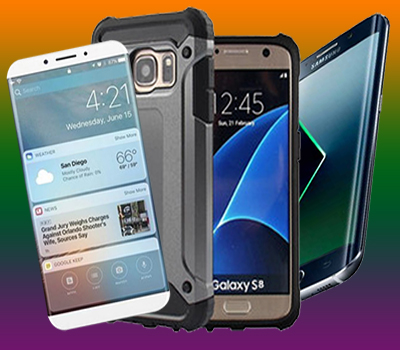 NI Wire, Mon, 16 Jan 2017
The pace of the technology is most lucidly reflected through the smartphones which have silently slipped into the necessities of our lives. It is quite difficult to imagine life without phones and that too without the 'smart' ones.
More Stories