Moto X (2017) to be launched next year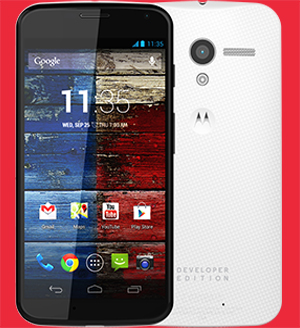 NI Wire, Fri, 9 Dec 2016
Motorola's Moto X (2017) to be launched next year and this can be said after its leaked images of Moto X (2017). The smartphone company has officially announced in June that the Moto X series is "alive and well." But after the recent leaked images of the smartphone it is confirmed that company is going and preparing to launch its next Moto X smartphone in the market next year.
Moto M Prepares to Get Launched in India on Dec 13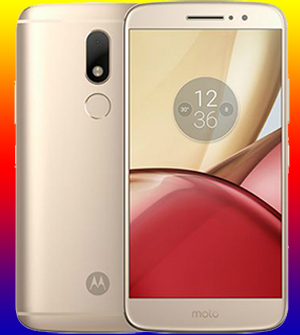 NI Wire, Thu, 8 Dec 2016
Lenovo has finally fixed the launch date of the Moto M in India and it is on December 13. The launch event will take place in Mumbai, for which the invitations have been flown already to the media.
New Video Range of Smartphones by Micromax Launched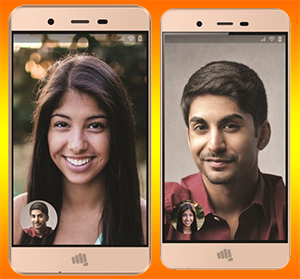 NI Wire, Thu, 8 Dec 2016
In a bid to make video calling more popular among Indians, as per what the company claims, Micromax announced its new range of Smartphones which are specially designed for the purpose.
Flipkart Sells Lenovo K6 Power at Record High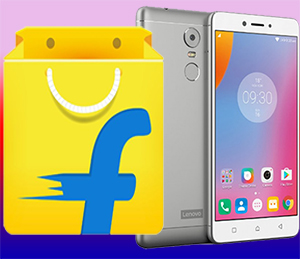 NI Wire, Wed, 7 Dec 2016
The launch of Lenovo K6 Power on Flipkart saw an unbelievably high sale, making the Smartphone an instant hit in India.
रिसोर्ससैट-2ए के साथ पीएसएलवी का हुआ सफल प्रक्षेपण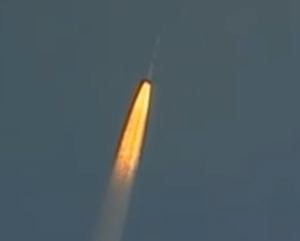 NI Wire, Wed, 7 Dec 2016
भारत ने अंतरिक्ष के क्षेत्र में बुधवार को एक और बड़ी कामयाबी हासिल की। अंतरिक्ष के क्षेत्र में आज भारतीय अंतरिक्ष अनुसंधान संगठन (इसरो) ने रिसोर्ससैट-2ए का सफल परीक्षण किया। रिसोर्ससैट-2ए का सफलतापूर्वक प्रक्षेपण ध्रुवयीय उपग्रह प्रक्षेपण यान (पीएसएलवी) के जरिये कर लिया गया।
More Stories