Vivo V5 Plus and V5 Lite, the Selfie Specialists Unveiled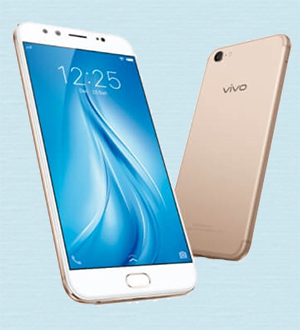 NI Wire, Fri, 20 Jan 2017
With many companies putting their stake in the smartphone arena, one by one, to cash in on the New Year excitement, Vivo has unveiled two new models with cool cameras to lure the people who love to click. Vivo V5 Plus, an upgraded version of V5 that went for sale in November 2016 and Vivo Lite, a lower-end version of V5 were unwrapped.
Reliance Jio Might Launch an Ultra-Low Priced 4G Phone: Image Leaked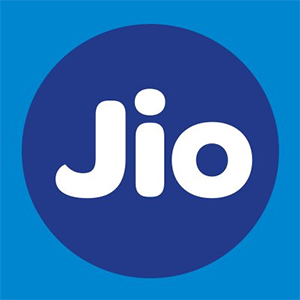 NI Wire, Fri, 20 Jan 2017
Reliance, country's one of the most reliable telecom operator who took the consumer by storm with the launch of Jio connection and Jio LYF mobiles, are in the planning to set another milestone, if sources are to be believed.
Micromax Vdeo 3 and Vdeo 4 Formally Released in India: Price and Specs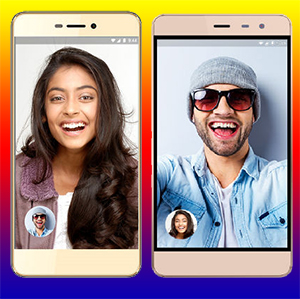 NI Wire, Fri, 20 Jan 2017
The official unveiling of two new phones in Micromax Vdeo series took place after making their presence felt on the company's website earlier this week. Known as Vdeo 3 and Vdeo 4
LG Aristo Ready for Carriers to Provide an Inexpensive Android Nougat Experience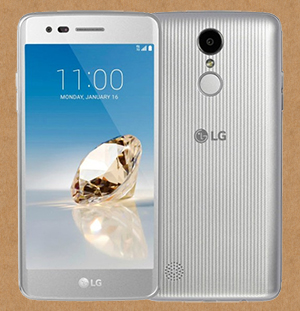 NI Wire, Fri, 20 Jan 2017
Adding another device to the budgeted category, LG has launched Aristo, a smartphone for sale on T-Mobile and MetroPCS. The new phone will be priced at a real low and will be laden with some really decent features.
India May Have Apple's Manufacturing Unit Soon but at a Hefty Concession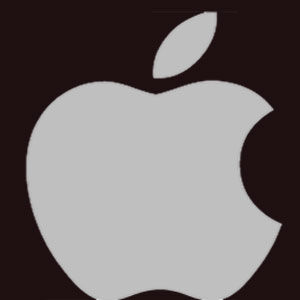 NI Wire, Fri, 20 Jan 2017
If all goes well, the iPhones may have its production centre in India but this would require a lot of economic liberality from Indian Government.
More Stories