Ahead of the launch event, OnePlus reveals a few features of its Nord smartphone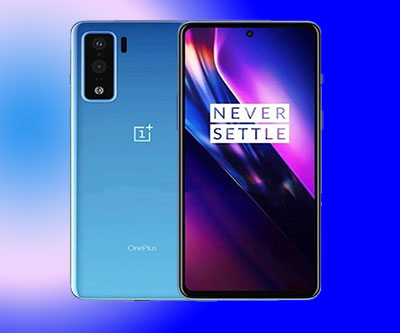 NI Wire, Tue, 21 Jul 2020
As confirmed by the company, OnePlus Nord that is said to be the budget friendly smartphone of the series will house a quad rear camera set up and for selfies, dual camera will be equipped by the device.
Honor ViewPad 6 launched in India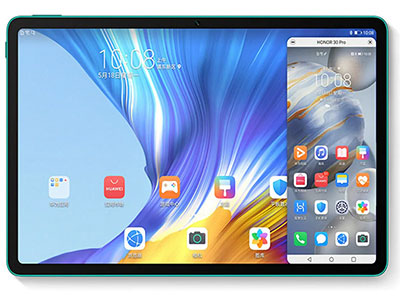 NI Wire, Tue, 21 Jul 2020
Honor which is owned by Huawei has introduced new latest tablets out of which one goes by the name of Honor ViewPad 6.
Every Rumor on Moto E7- Moto E7 appears on the Canadian website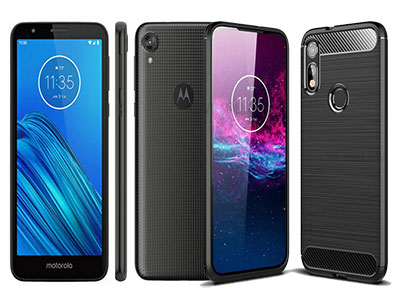 NI Wire, Tue, 21 Jul 2020
Although, the smartphone Moto E7 is still not publicized by the company but its sight has been caught on a Canadian website known as Freedom Mobile.
Fujitsu develops AI technology to find characteristics in high dimensional data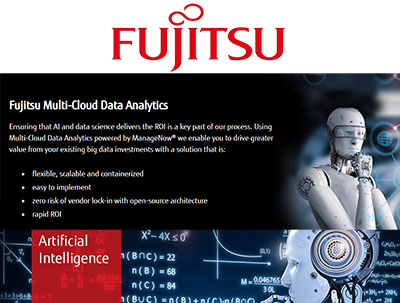 NI Wire, Tue, 14 Jul 2020
World's first AI technology for analyzing data and discovering characteristics in high dimensional developed by Fujitsu.
Samsung Galaxy Note 20 rumored to have whooping 4,500mAh battery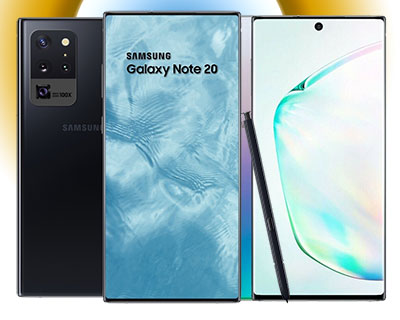 Deepak Kumar, Mon, 18 May 2020
The current rumor surfacing online suggests that the upcoming Samsung Galaxy Note 20 to have a bigger battery with 4,500mAh.
More Stories