Nokia 3310 price, features and specifications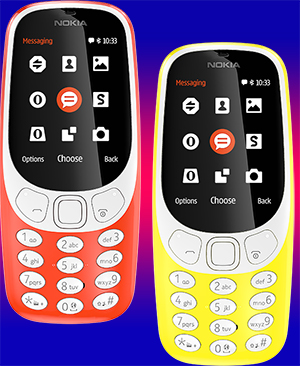 NI Wire, Tue, 28 Feb 2017
Nokia 3310 - A Retro Throwback with a Bang at Mobile World Congress 2017
Delhi SC to hear plea against reliance Jio offer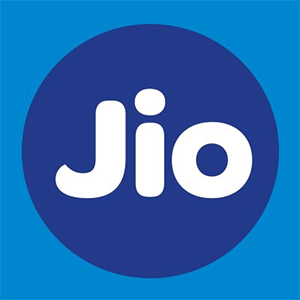 NI Wire, Mon, 27 Feb 2017
Delhi SC will hear a plea file by Vodafone India against Reliance Jio's free data and talk time.
HTC One X10: Images leaked online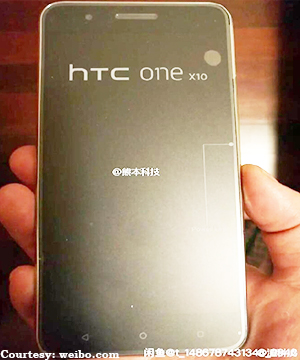 NI Wire, Tue, 21 Feb 2017
Images of HTC One X10 are leaked online ahead of its release at MWC 2017.
'Science Express Should Reach Out to more than Six Lakh Villages of The Country': Anil Madhav Dave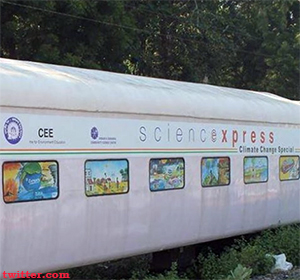 NI Wire, Fri, 17 Feb 2017
Three Ministers jointly flagged off the 9th phase of Science Express Climate Action Special (SECAS) from Safderjung Railway Station here today.
BlackBerry Leap vs Microsoft Lumia 640 XL LTE : Comparison of Features and Specification



NI Wire, Sun, 12 Jul 2015
BlackBerry Leap is the mobile device from Blackberry with 5.0 inches screen and the resolution of the screen is 720 x 1280 pixels pixels.
More Stories