Whatsapp brings end-to-end encryption for your messages backups, as well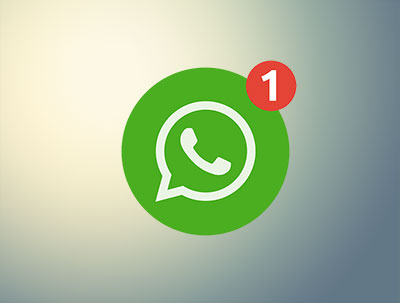 Supratik Mitra, Sat, 11 Sep 2021
Whatsapp for a long time, to protect the privacy of the users on the messaging app, has provided default end-to-end encryption.
Twitter rolls out new labels to a small group of bot accounts, for testing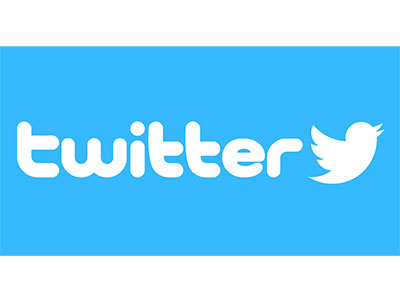 NI Wire, Fri, 10 Sep 2021
Twitter on Thursday announced that the company is rolling out labels for automated accounts or bot accounts, to test the new feature introduced by the company.
Apple teases its users with small previews of the new iOS 15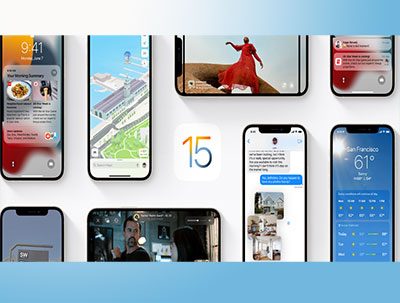 NI Wire, Thu, 9 Sep 2021
Ahead of the iPhone 13 launch event, scheduled on the 14th of September, Apple has been teasing its users with features from the new iOS 15 through the notifications of the Tips App
Whatsapp releases lists of phones which won't support the app, after November 1st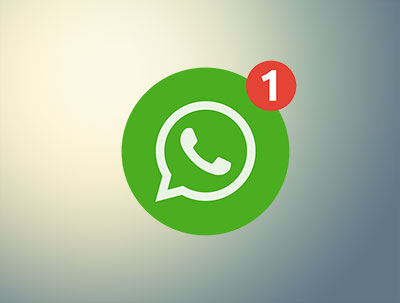 NI Wire, Wed, 8 Sep 2021
Like every year, as 2021 is on its last legs, there is another cycle of Whatsapp's end of support for some Android phones and iPhones.
ACER launches Acer Swift X laptop , its all-new laptop in India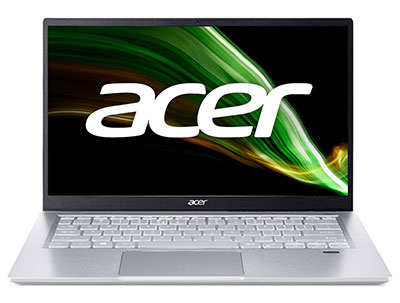 NI Wire, Tue, 7 Sep 2021
Taiwanese laptop maker, Acer has launched an all-new laptop for the Indian market. The new laptop named Acer Swift X was launched on Tuesday, September 7th.
More Stories