OnePlus 8 Series Launch Date: May 2020 Can Witness The Launch of OnePlus 8 Series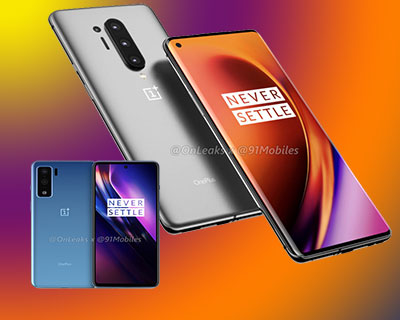 Sangita Roy, Sat, 14 Mar 2020
After the strikingly successful campaign with OnePlus 7 Pro, the next series from OnePlus has a lot of expectations to deliver. The OnePlus 8 Series Launch Date is expected in May 2020, but it all depends on the overall situation due to recent outbreak of Coronavirus in the world.
Red Magic 5G: First Ever Gaming Phone with 5G Facility Set To Launch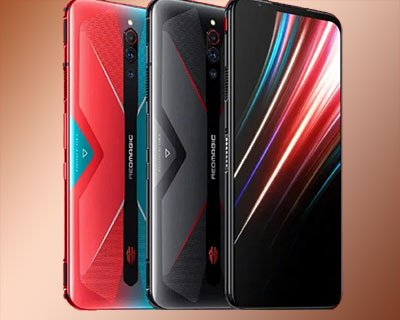 Arun Kumar, Thu, 12 Mar 2020
Chinese smartphone company Nubia has recently announced the release date of Red Magic 5G gaming phone as March 12.
Corona Virus Scare Continues as Facebook Cancels SXSW Participation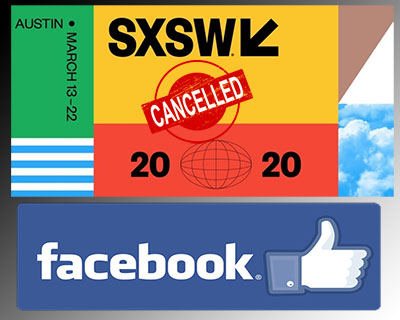 Deepak Kumar, Wed, 11 Mar 2020
Facebook has decided not to take part in this year's SXSW conference, held in Austin, Texas.
Google Used Machine Learning for its Apple-Style 3D Touch on the Pixel Phones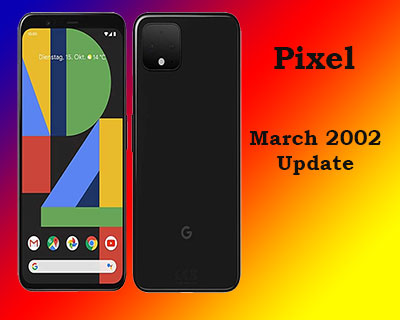 Sangita Roy, Thu, 5 Mar 2020
Search Engine giant Google is heavily using machine learning and deeply learning technologies, the company used Machine Learning technology for adding Apple-Style 3D Touch feature on the Pixel Phones.
Nubia Red Magic 5G to be launched on March 12th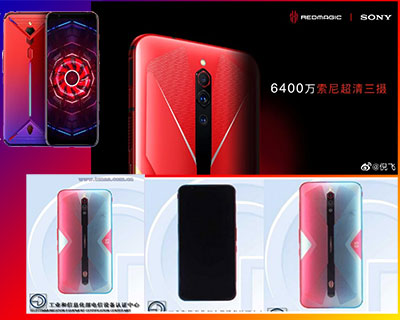 Deepak Kumar, Thu, 5 Mar 2020
Nubia Red Magic 5G release event date is announced, the company is going to launch this phone March 12 by online event.
More Stories